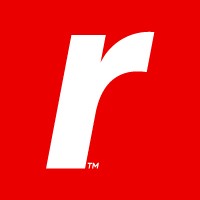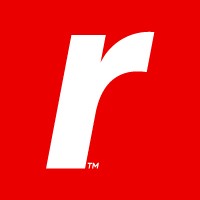 Benefits at Rackspace (6)
Rackspace provides volunteer opportunities, learning and development budget, and 4 other employee benefits and perks.
🙋 Volunteer opportunities
Give back to the community with company-supported volunteering.
📚 Learning and development budget
Expand your skills with company-funded courses and programs.
💪 Free gym membership
Stay fit and healthy with a complimentary gym membership.
🏔 Company retreats
Forge deeper connections and unwind at exciting company getaways.
💸 Location independent salary
Earn a competitive salary regardless of where you live.
🌎 Distributed team
Collaborate with diverse, global teammates for greater innovation.
+18732 More Jobs Available!
Sign up now to unlock all job opportunities.
Uncover Hidden Jobs
Browse openings not posted on other job boards.
Be the First To Know
Receive daily job alerts with fresh job openings.
Keep Track of Your Job Hunt
Save to favorites and track jobs you've already applied to.
It's time to find your dream startup job!
Loved by job seekers!