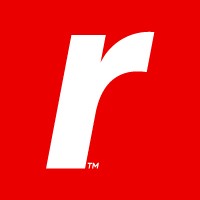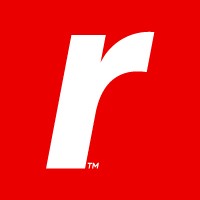 Rackspace
Realize the full value of the cloud.
About Rackspace
Rackspace is a leading provider of IT as a service in today's multi-cloud world. It delivers expert advice and integrated managed services across applications, data, security and infrastructure, including public and private clouds and managed hosting. Rackspace partners with every leading technology provider, including Alibaba, AWS, Google, Microsoft, OpenStack, Oracle, SAP, and VMware. The company is uniquely positioned to provide unbiased expertise on which technologies will best serve each customer's needs. Rackspace was named a leader in the 2018 Gartner Magic Quadrant for Public Cloud Infrastructure Managed Service Providers, Worldwide and has been honored by Fortune, Glassdoor and others as one of the best places to work. Based in San Antonio, Texas, Rackspace serves more than 140,000 business customers, including most of the Fortune 100, from data centers on five continents. Learn more at www.rackspace.com.
Rackspace on Remotely
* Based on all jobs posted on Remotely
Benefits at Rackspace (6)
Rackspace provides volunteer opportunities, learning and development budget, and 4 other employee benefits and perks.
🙋 Volunteer opportunities
Give back to the community with company-supported volunteering.
📚 Learning and development budget
Expand your skills with company-funded courses and programs.
💪 Free gym membership
Stay fit and healthy with a complimentary gym membership.
🏔 Company retreats
Forge deeper connections and unwind at exciting company getaways.
+16946 More Jobs Available!
Sign up now to unlock all job opportunities.
Uncover Hidden Jobs
Get access to openings not posted on other job boards.
Be the First To Know
Receive daily job alerts with fresh job openings.
Keep Track of Your Job Hunt
Save to favorites and track jobs you've already applied to.
It's time to find your dream remote job!
They've already found one
on Remotely.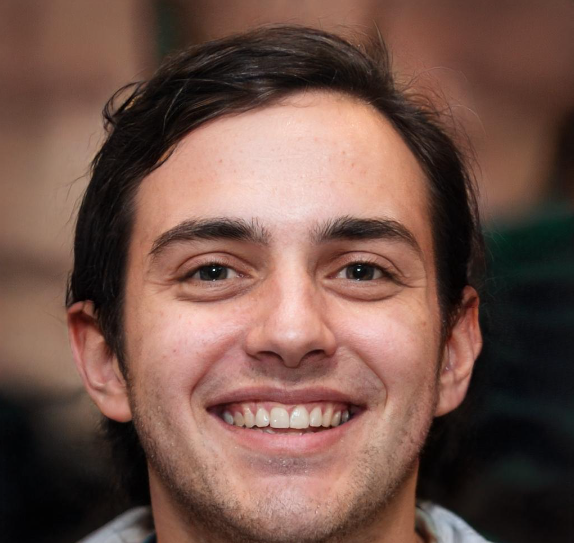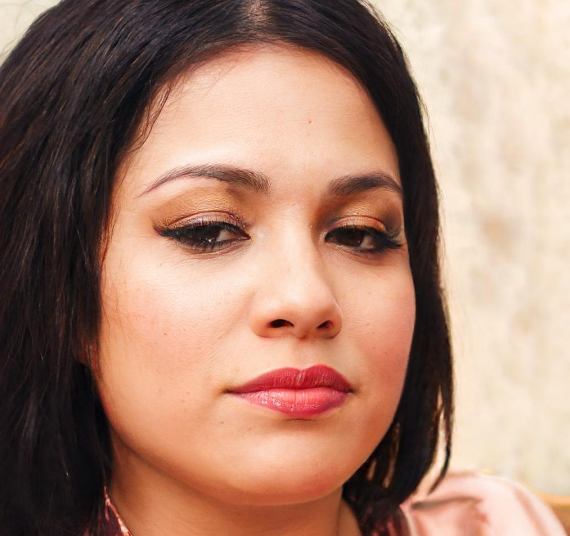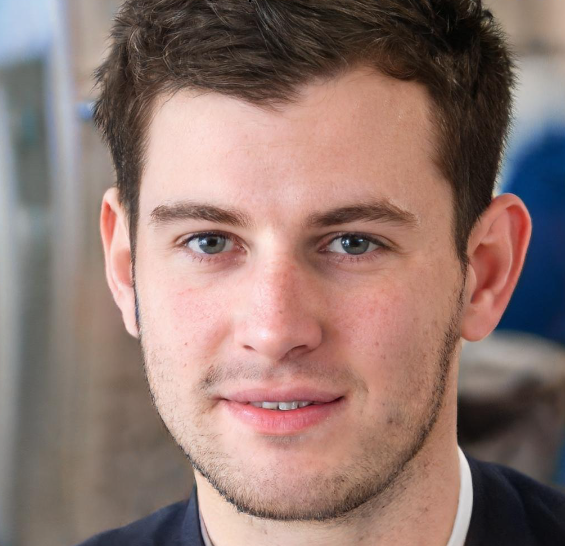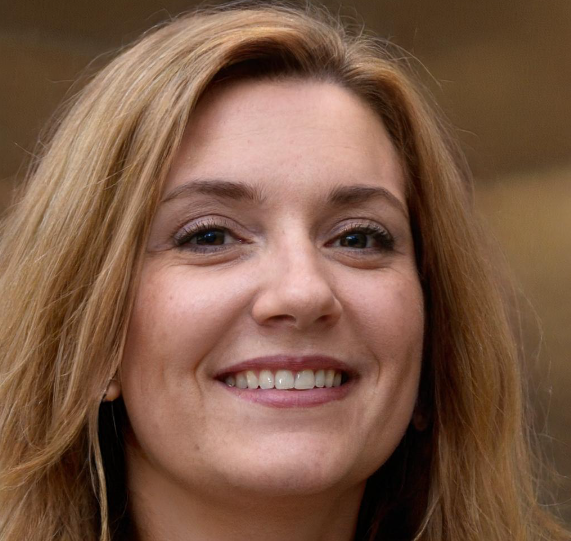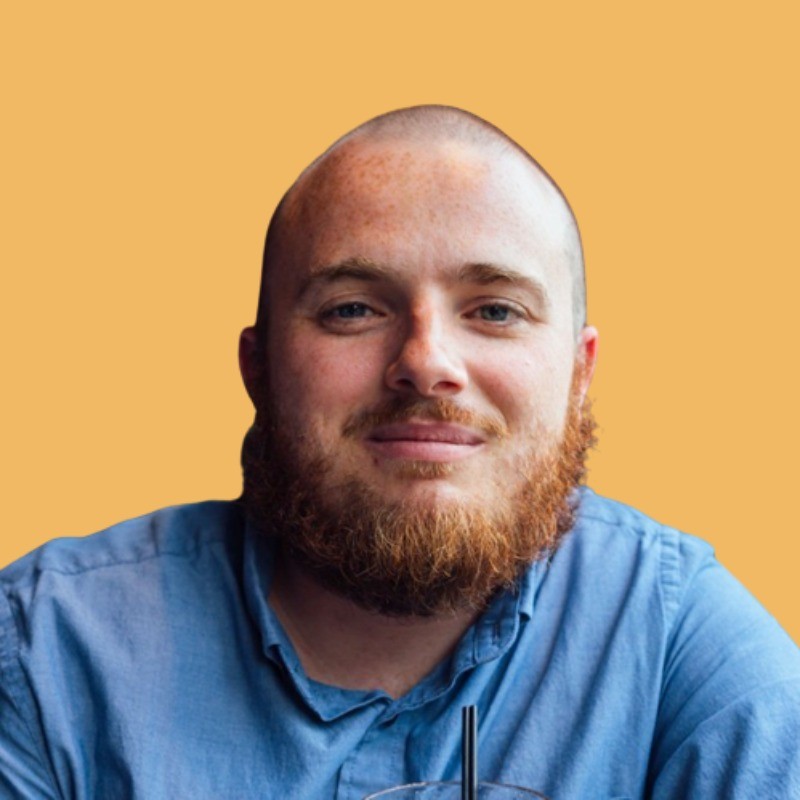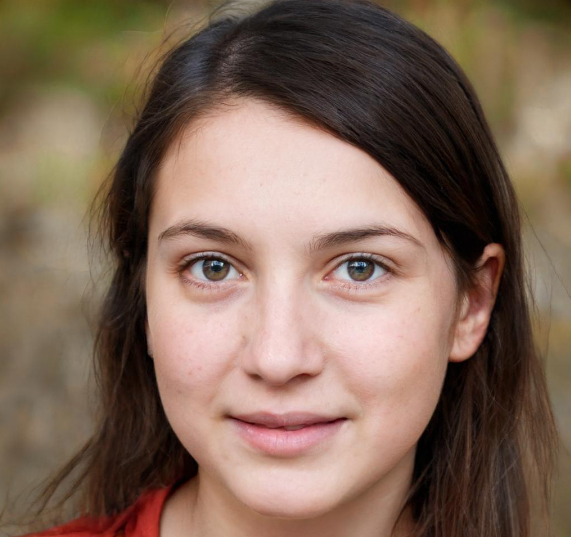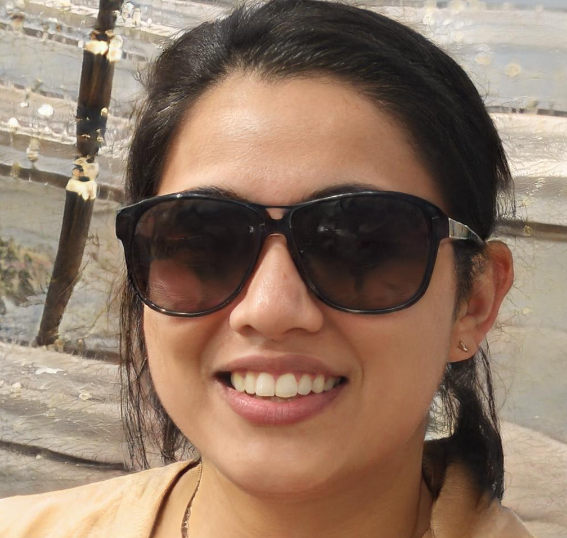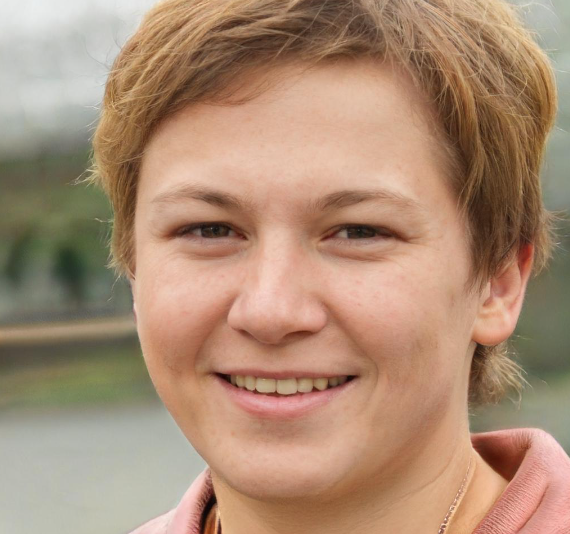 Find your dream job today!