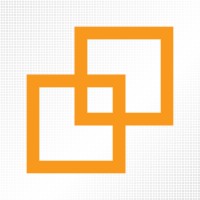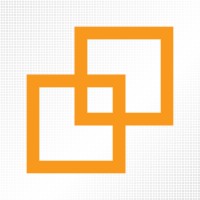 Relativity
Our mission is to help people organize data, discover the truth, and act on it.
Private equity
Software Development
About Relativity
At Relativity, we make software to help users organize data, discover the truth, and act on it. Our SaaS product, RelativityOne, manages large volumes of data and quickly identifies key issues during litigation and internal investigations. We have more than 300,000 users in approximately 40 countries serving thousands of organizations globally primarily in legal, financial services and government sectors, including the U.S. Department of Justice and 198 of the Am Law 200.
Relativity on Remotely
* Based on all jobs posted on Remotely
Benefits at Relativity (7)
Relativity provides medical insurance, dental insurance, and 5 other employee benefits and perks.
🚑 Medical insurance
Stay fit and secure with access to quality healthcare.
🦷 Dental insurance
Smile confidently with comprehensive dental coverage.
🤓 Vision insurance
Keep your eyes healthy without worrying about costs.
👶 Paid parental leave
Bond with your new family member without financial stress.
Website
relativity.com
Headquarters
Chicago, IL
Company size
1,001-5,000 employees people
Company type
Privately held
Notable investor
Silver Lake
View all funding →
Socials
+16952 More Jobs Available!
Sign up now to unlock all job opportunities.
Uncover Hidden Jobs
Get access to openings not posted on other job boards.
Be the First To Know
Receive daily job alerts with fresh job openings.
Keep Track of Your Job Hunt
Save to favorites and track jobs you've already applied to.
It's time to find your dream remote job!
They've already found one
on Remotely.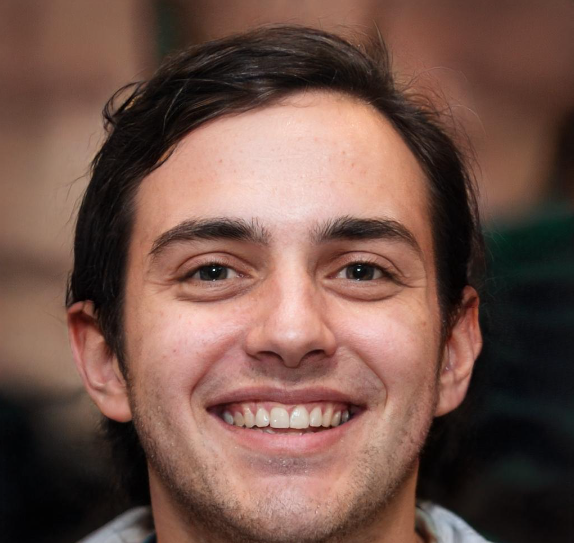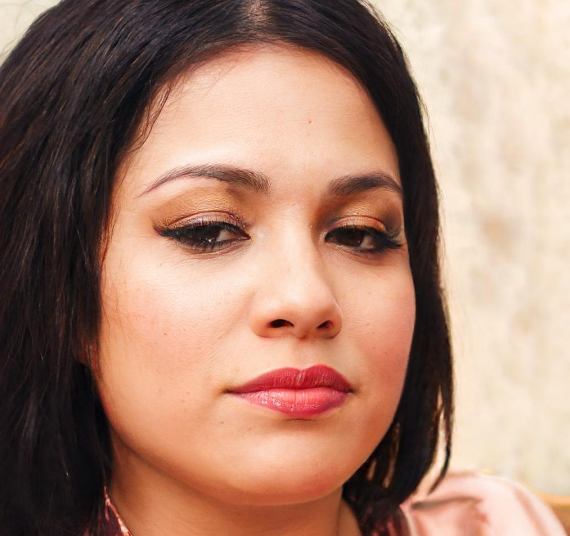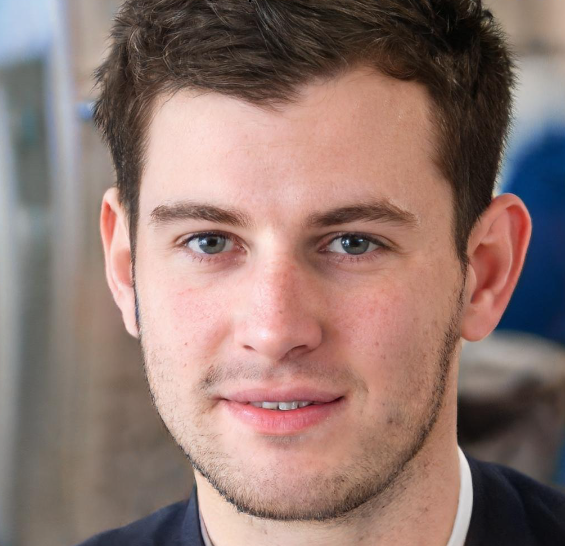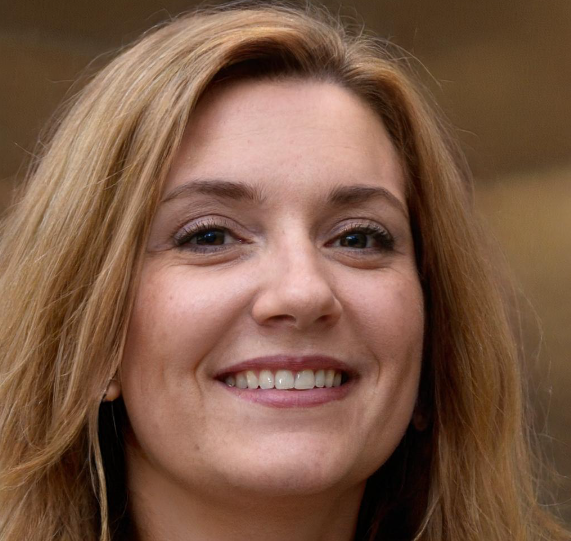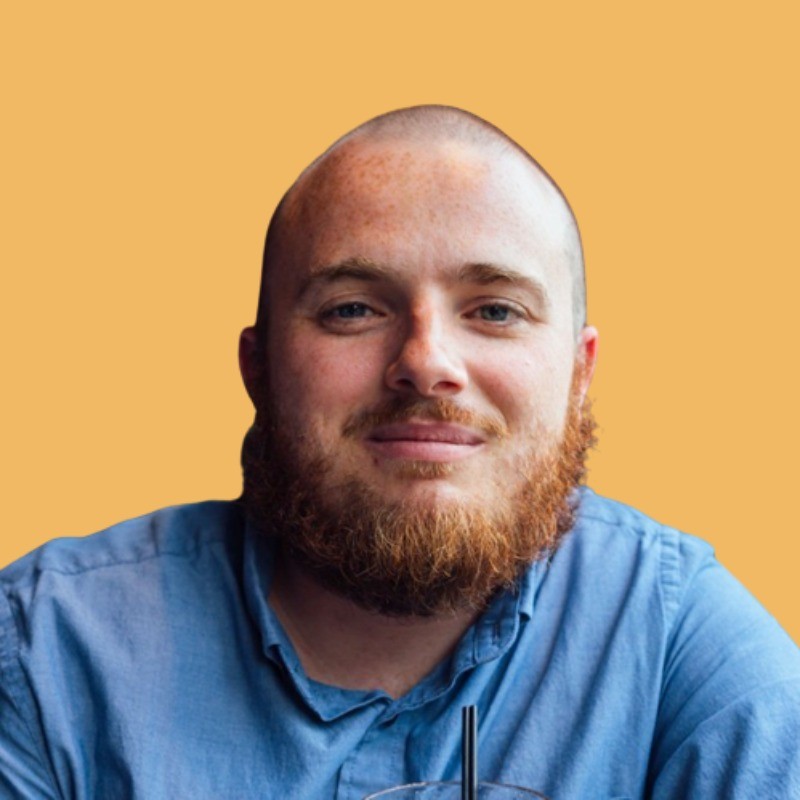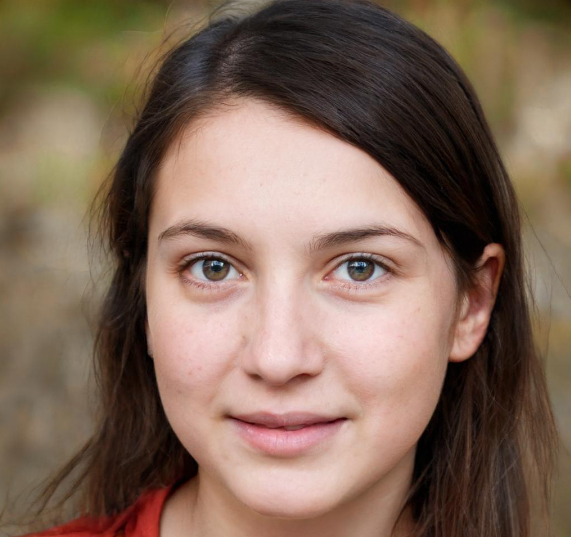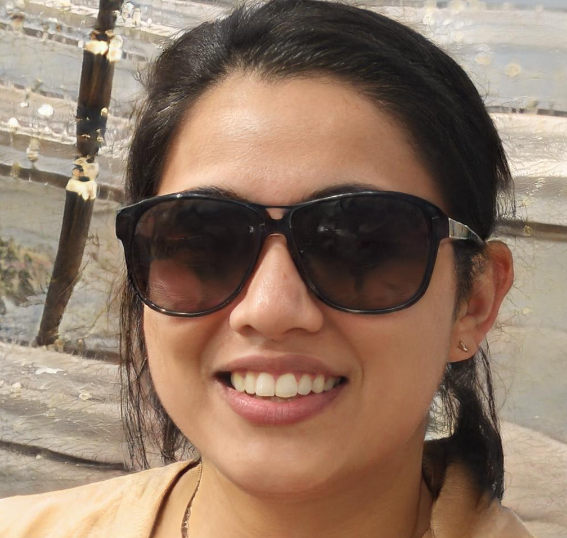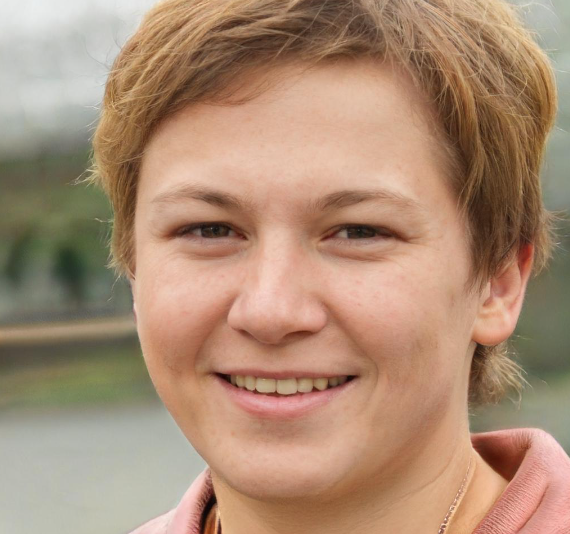 Find your dream job today!