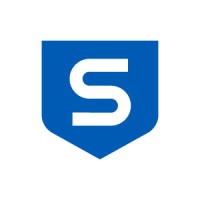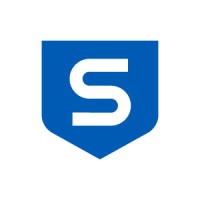 Sophos
Cybersecurity as a service.
Post IPO equity
Software Development
About Sophos
Sophos is a worldwide leader and innovator of advanced cybersecurity solutions, including Managed Detection and Response (MDR) and incident response services and a broad portfolio of endpoint, network, email, and cloud security technologies that help organizations defeat cyberattacks.
Sophos on Remotely
* Based on all jobs posted on Remotely
Benefits at Sophos (4)
Sophos provides wellness budget, medical insurance, and 2 other employee benefits and perks.
🧘 Wellness budget
Invest in your well-being with a dedicated wellness allowance.
🚑 Medical insurance
Stay fit and secure with access to quality healthcare.
🏖 Paid time off
Enjoy well-deserved breaks with company-sponsored paid leave.
👶 Paid parental leave
Bond with your new family member without financial stress.
Website
sophos.com
Headquarters
Abingdon, Oxfordshire
Company size
1,001-5,000 employees people
Company type
Privately held
Last round size
US$ 65.2M
View all funding →
Socials
+16946 More Jobs Available!
Sign up now to unlock all job opportunities.
Uncover Hidden Jobs
Get access to openings not posted on other job boards.
Be the First To Know
Receive daily job alerts with fresh job openings.
Keep Track of Your Job Hunt
Save to favorites and track jobs you've already applied to.
It's time to find your dream remote job!
They've already found one
on Remotely.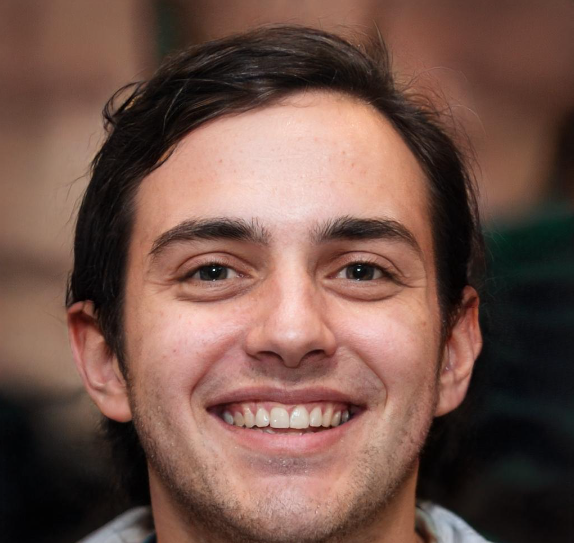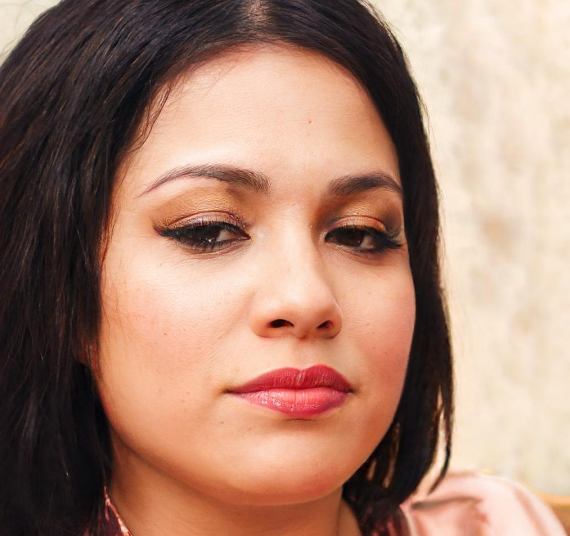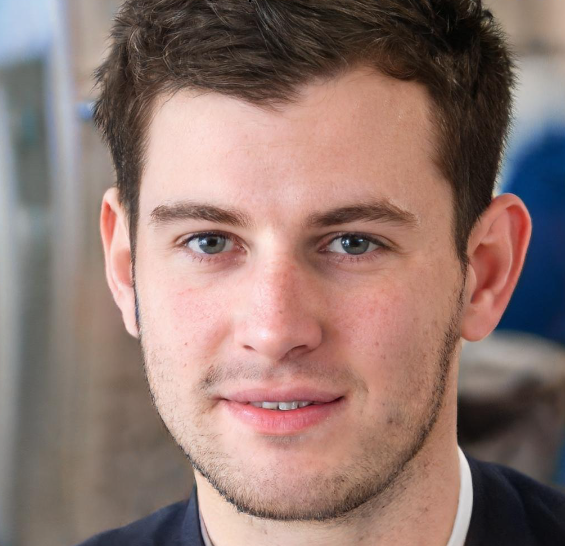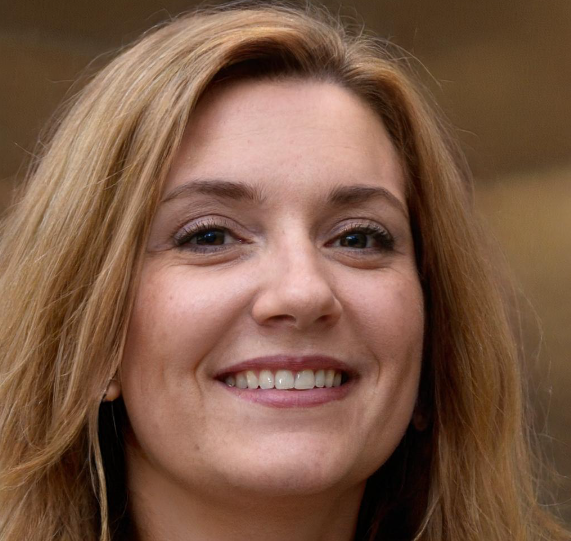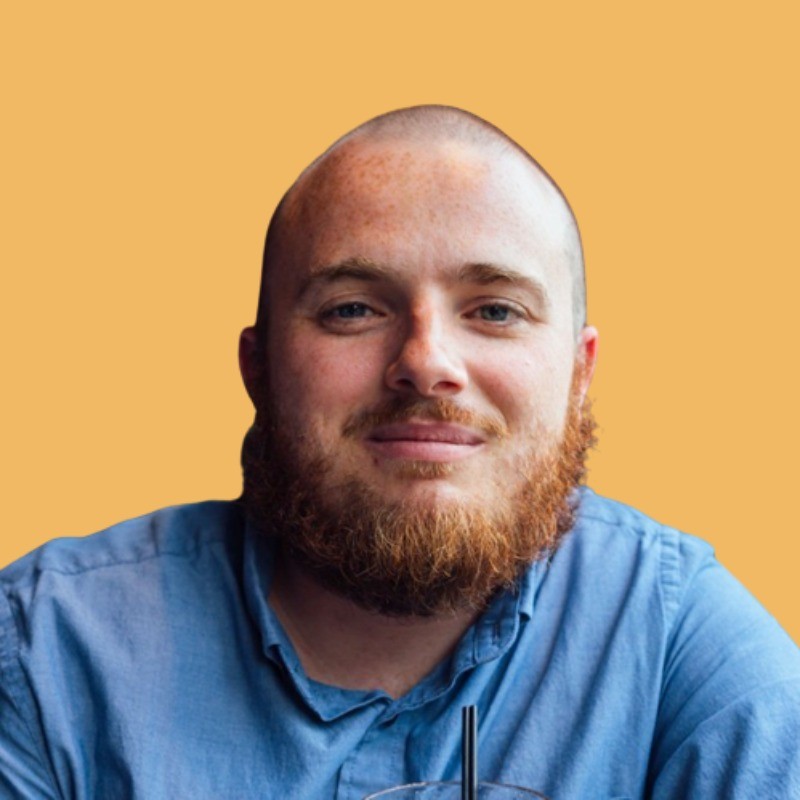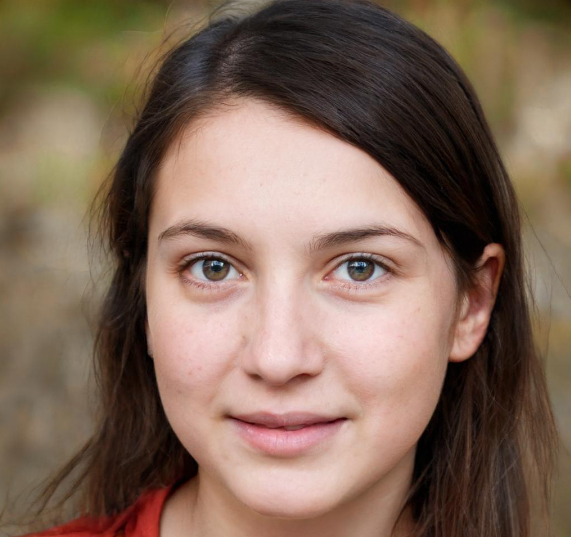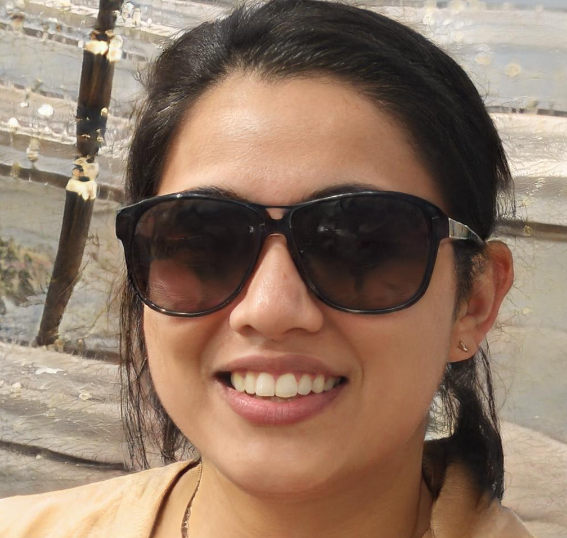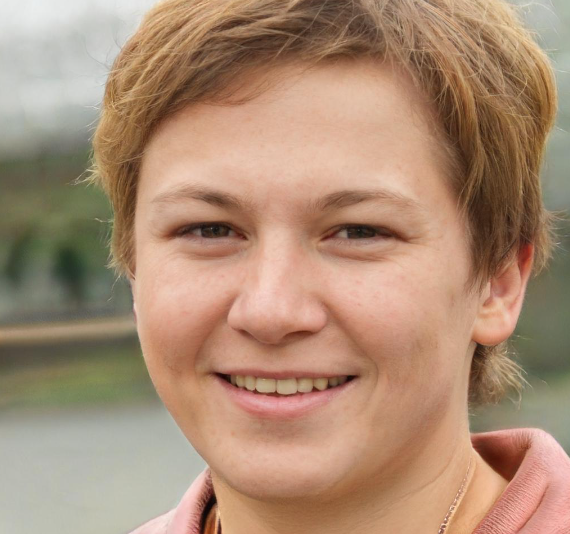 Find your dream job today!