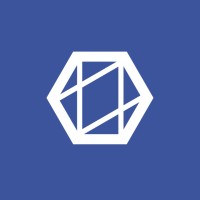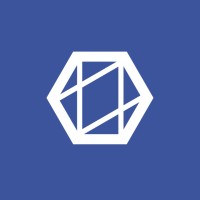 Storable
Empowering self storage owners to do more with technology.
Series unknown
Software Development
About Storable
Storable is the leading technology provider for the $38 billion self-storage industry. We create technology products that empower self storage facility owners and operators to do more. How? By giving them the tools they need to maximize their business growth and manage their day-to-day tasks seamlessly. Our talented team builds facility management software, websites and marketing tools, search aggregators, tenant insurance tools, and payment processing services all centered around self storage. And we're pretty damn good at it, too - our team has won more awards than any other self-storage company. Over 25,000 storage facilities across the globe use our technology - from large scale operations to small "mom and pop"​ shops. Beyond what we do, we're a diverse crew of professionals from all walks of life - you'll find stand-up comedians, veterans, bodybuilders, film directors, anglers, bird watchers, home brewers, orchestral musicians and more in our mix - and we're all united on a mission to create stellar technology products that help our hardworking customers run their businesses better than they ever thought possible.
Storable on Remotely
* Based on all jobs posted on Remotely
Benefits at Storable (11)
Storable provides medical insurance, dental insurance, and 9 other employee benefits and perks.
🚑 Medical insurance
Stay fit and secure with access to quality healthcare.
🦷 Dental insurance
Smile confidently with comprehensive dental coverage.
🤓 Vision insurance
Keep your eyes healthy without worrying about costs.
💰 401k matching
Boost your retirement savings with employer-matched contributions.
Website
storable.com
Headquarters
Austin, Texas
Company size
501-1,000 employees people
Company type
Partnership
Last round size
US$ 10.0M
Notable investor
Insight Partners
View all funding →
Socials
+16946 More Jobs Available!
Sign up now to unlock all job opportunities.
Uncover Hidden Jobs
Get access to openings not posted on other job boards.
Be the First To Know
Receive daily job alerts with fresh job openings.
Keep Track of Your Job Hunt
Save to favorites and track jobs you've already applied to.
It's time to find your dream remote job!
They've already found one
on Remotely.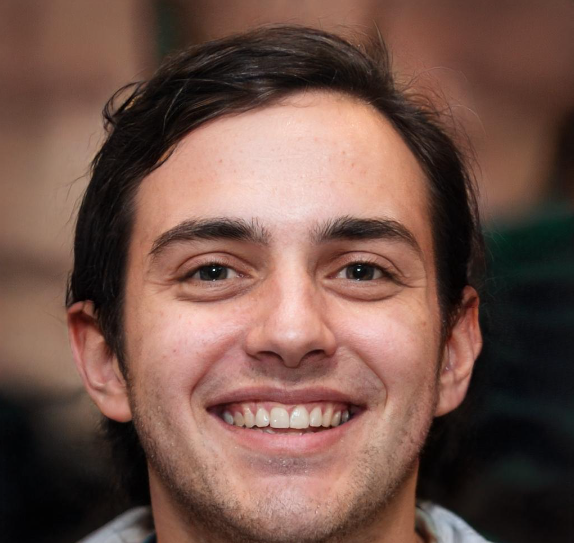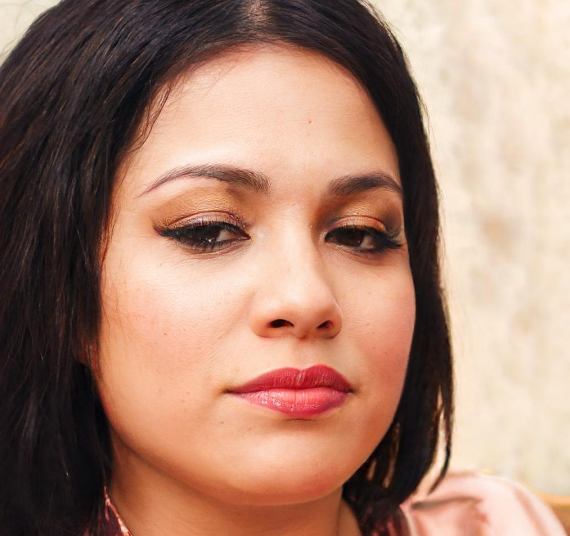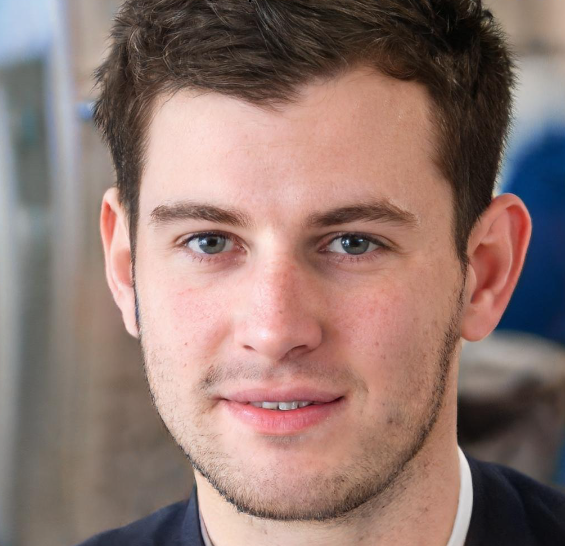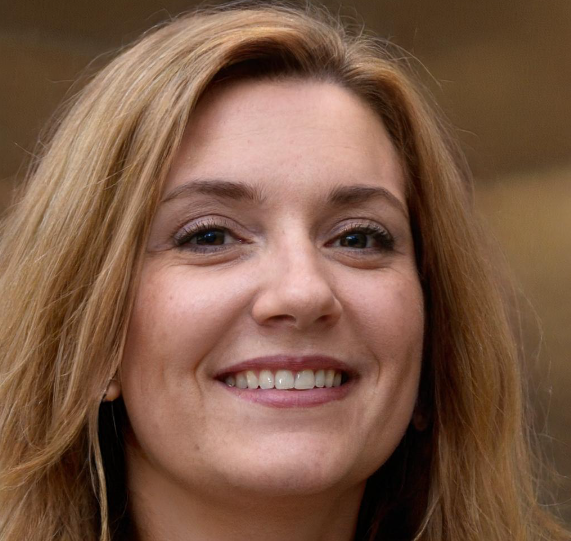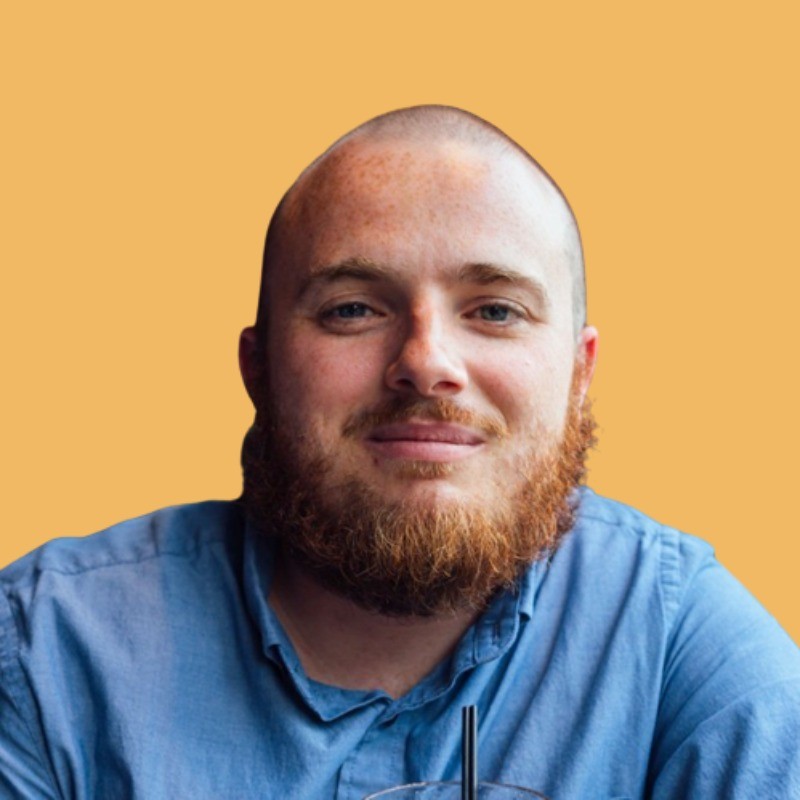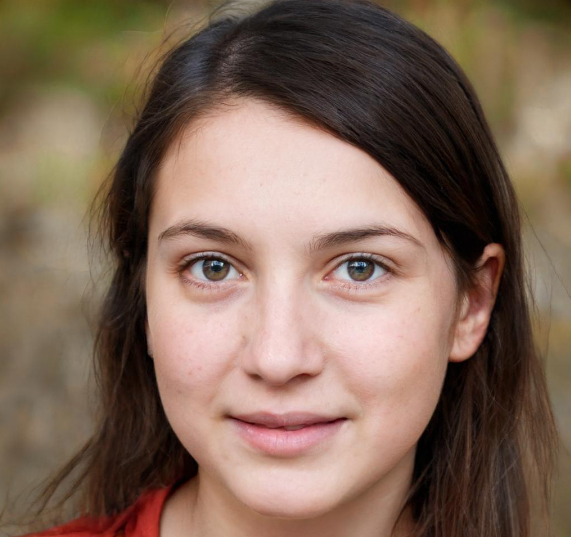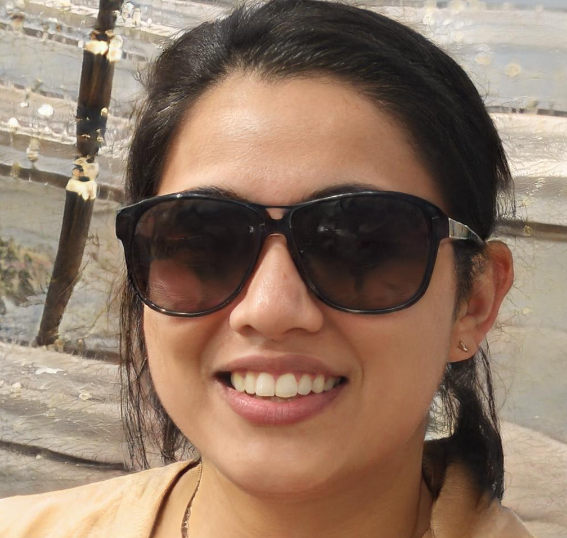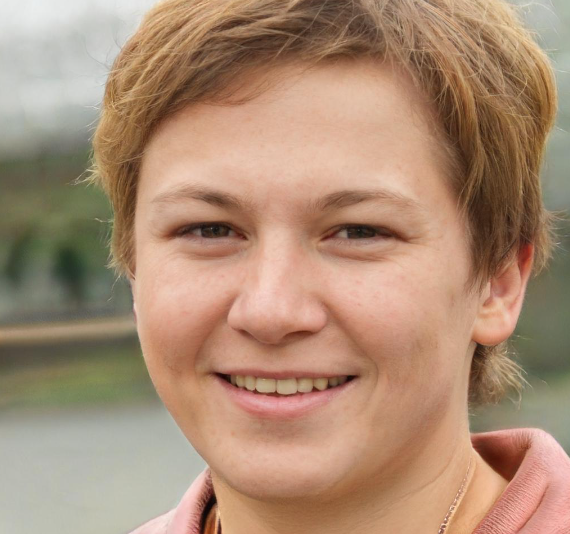 Find your dream job today!