Teikametrics
The AI-powered platform to optimize and grow your ecommerce business on Amazon & Walmart.com
Series B
Technology, Information and Internet
About Teikametrics
Teikametrics helps thousands of sellers and brand owners grow their businesses on Amazon and Walmart.com through the combination of data, AI-powered technology, and marketplace expertise. Teikametrics Flywheel, the first Marketplace Optimization Platform, connects and optimizes critical ecommerce business operations including advertising, inventory, and market intelligence - all in one place. Teikametrics' unrivaled data access, scale, and AI technology optimizes over $7B in Amazon and Walmart.com sales annually. Learn more at www.teikametrics.com Interested in joining Team Teika? Visit www.teikametrics.com/careers to see our open positions!
Teikametrics on Remotely
* Based on all jobs posted on Remotely
Benefits at Teikametrics (7)
Teikametrics provides medical insurance, async, and 5 other employee benefits and perks.
🚑 Medical insurance
Stay fit and secure with access to quality healthcare.
⏰ Async
Enjoy work-life balance with flexible scheduling and communication.
🌎 Distributed team
Collaborate with diverse, global teammates for greater innovation.
🏖 Paid time off
Enjoy well-deserved breaks with company-sponsored paid leave.
Website
teikametrics.com
Headquarters
Boston, MA
Company size
201-500 employees people
Company type
Privately held
Last round size
US$ 40.0M
Notable investor
Intel Capital
View all funding →
Socials
+16946 More Jobs Available!
Sign up now to unlock all job opportunities.
Uncover Hidden Jobs
Get access to openings not posted on other job boards.
Be the First To Know
Receive daily job alerts with fresh job openings.
Keep Track of Your Job Hunt
Save to favorites and track jobs you've already applied to.
It's time to find your dream remote job!
They've already found one
on Remotely.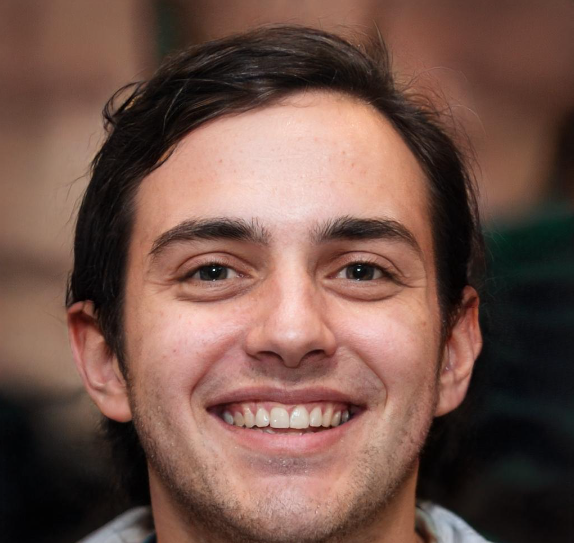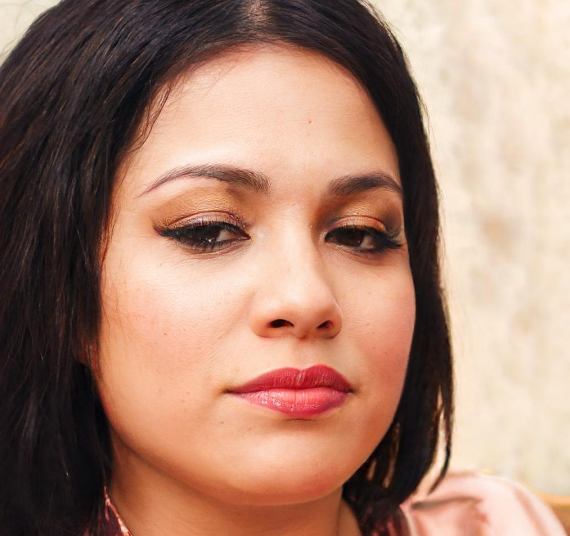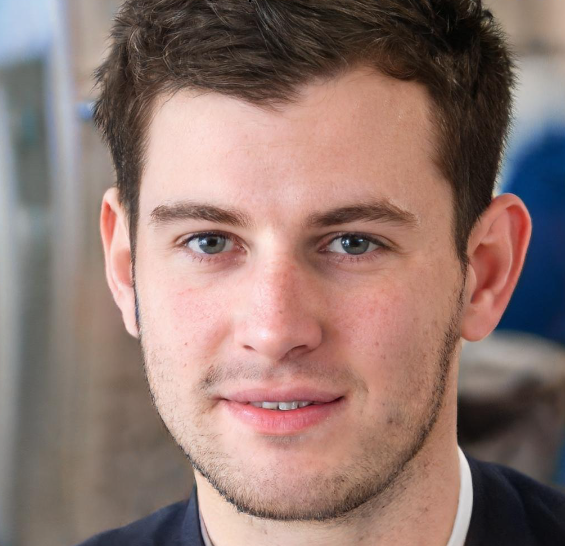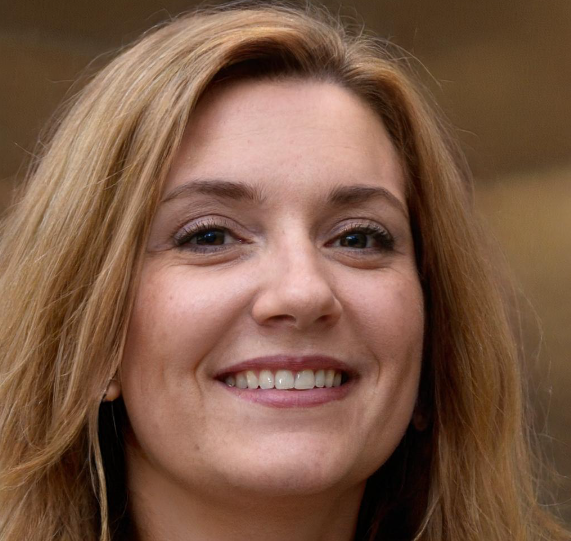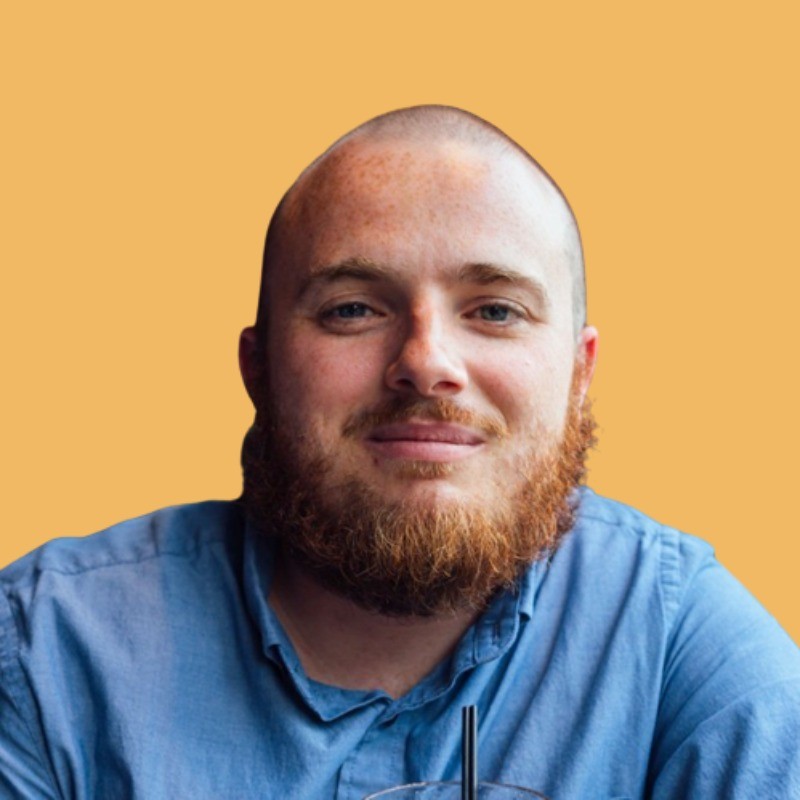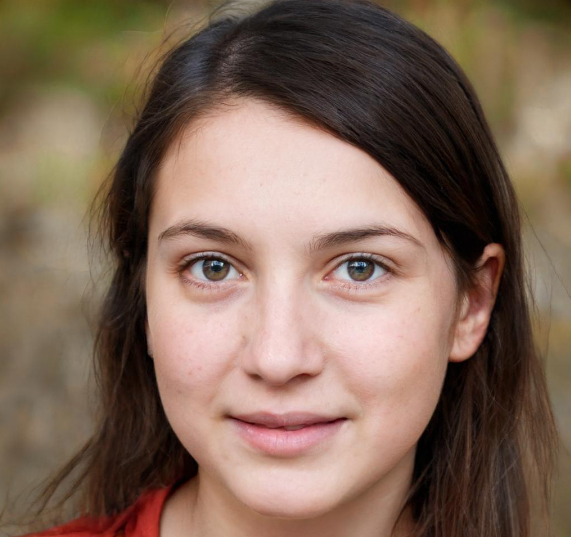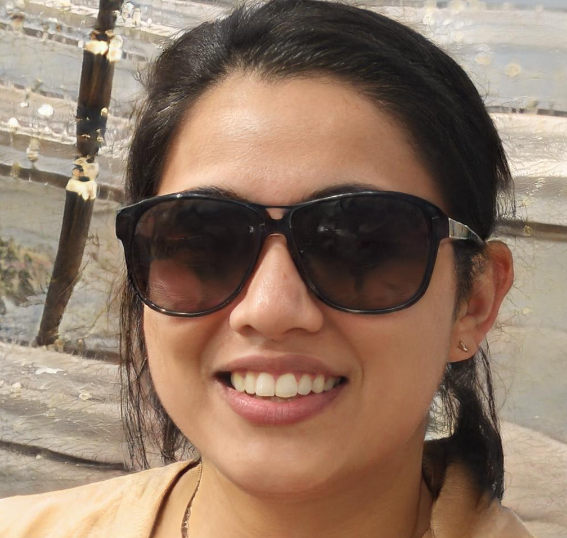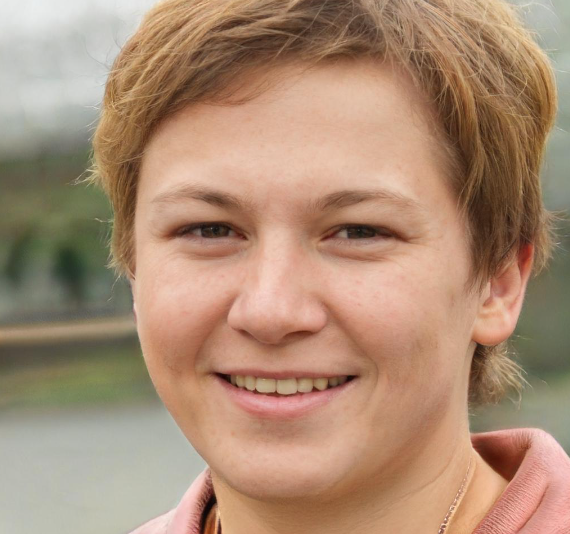 Find your dream job today!