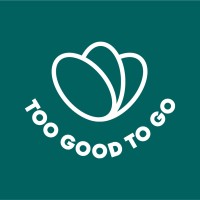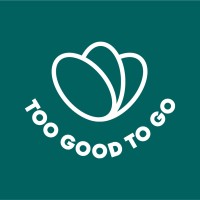 About Too Good To Go
The world's largest marketplace for surplus food. Getting the world's largest food brands on board to rethink date labels. 17 countries, over 70 million people and 180,000 businesses are saving food on our app. Get stuck into our Impact Report here to see whether we're walking the walk we talk: toogoodtogo.org/en/c/campaign/impactreport2020
Too Good To Go on Remotely
* Based on all jobs posted on Remotely
Benefits at Too Good To Go (8)
Too Good To Go provides async, paid parental leave, and 6 other employee benefits and perks.
⏰ Async
Enjoy work-life balance with flexible scheduling and communication.
👶 Paid parental leave
Bond with your new family member without financial stress.
🚑 Medical insurance
Stay fit and secure with access to quality healthcare.
🎉 Company events
Network and bond with your team at fun, engaging events.
+18577 More Jobs Available!
Sign up now to unlock all job opportunities.
Uncover Hidden Jobs
Browse openings not posted on other job boards.
Be the First To Know
Receive daily job alerts with fresh job openings.
Keep Track of Your Job Hunt
Save to favorites and track jobs you've already applied to.
It's time to find your dream startup job!
Loved by job seekers!