Userlane
Userlane makes software simple. We're hiring!
Series B
Software Development
About Userlane
Userlane's Digital Adoption Platform is designed to make any software application easy to use by guiding people through processes in real-time and offering on-demand support directly within applications. Userlane Analytics gives a real-time view of digital transformation progress across your organization so you can uncover and mitigate critical process risks and maximize productivity. Delve deeper into user behaviors across different applications and analyze engagement levels and in-turn optimize user experiences. Our in-app interactive guides lead users through common tasks by providing them with intuitive on-demand assistance. And creating content is just as simple. All you need is to automatically record the process by doing it yourself. This makes it extremely easy for everyone to plan, create and maintain content. Empowering your teams and users to be more efficient, regardless of the complexity and frequency of use. Want to be a part of our mission? We are hiring! Go to https://www.userlane.com/careers to see our available opportunities.
Userlane on Remotely
* Based on all jobs posted on Remotely
Benefits at Userlane (4)
Userlane provides distributed team, location independent salary, and 2 other employee benefits and perks.
🌎 Distributed team
Collaborate with diverse, global teammates for greater innovation.
💸 Location independent salary
Earn a competitive salary regardless of where you live.
❓ Miscellaneous
Enjoy a range of additional perks tailored to employee needs and interests.
🧘 Wellness budget
Invest in your well-being with a dedicated wellness allowance.
Website
userlane.com
Headquarters
Munich, Bavaria
Company size
51-200 employees people
Company type
Privately held
Last round size
US$ 11.4M
Notable investor
Five Elms Capital
View all funding →
Socials
+16946 More Jobs Available!
Sign up now to unlock all job opportunities.
Uncover Hidden Jobs
Get access to openings not posted on other job boards.
Be the First To Know
Receive daily job alerts with fresh job openings.
Keep Track of Your Job Hunt
Save to favorites and track jobs you've already applied to.
It's time to find your dream remote job!
They've already found one
on Remotely.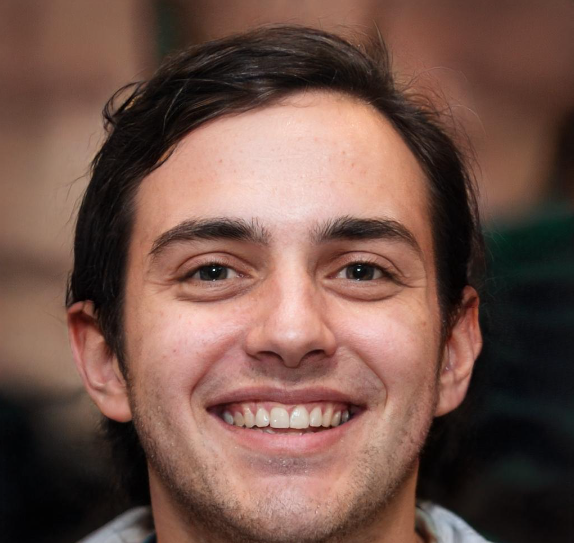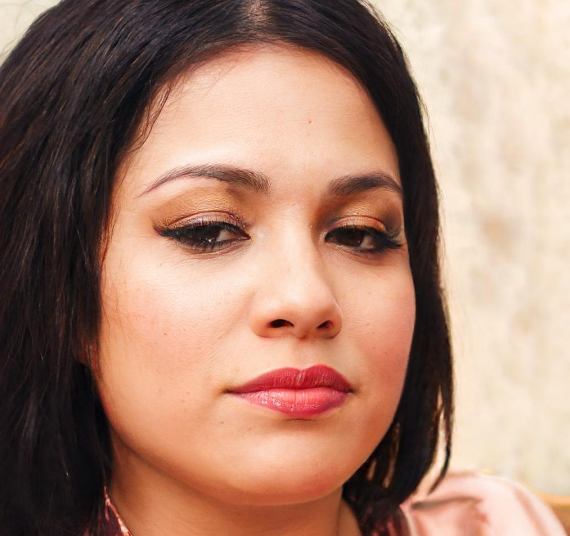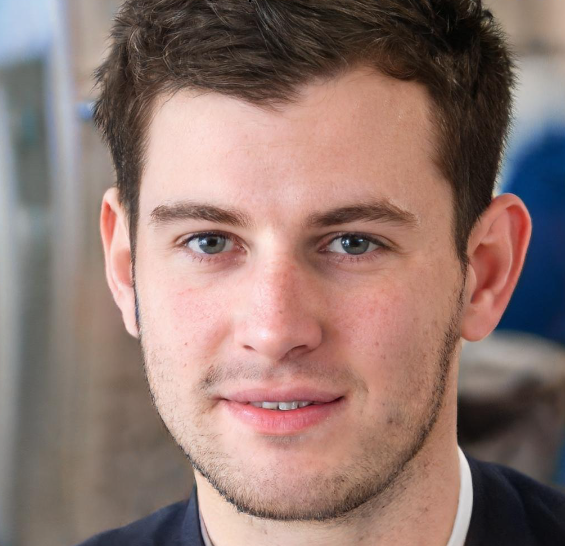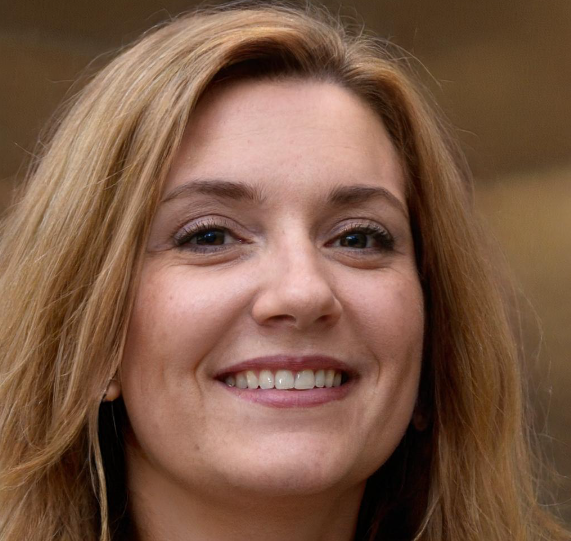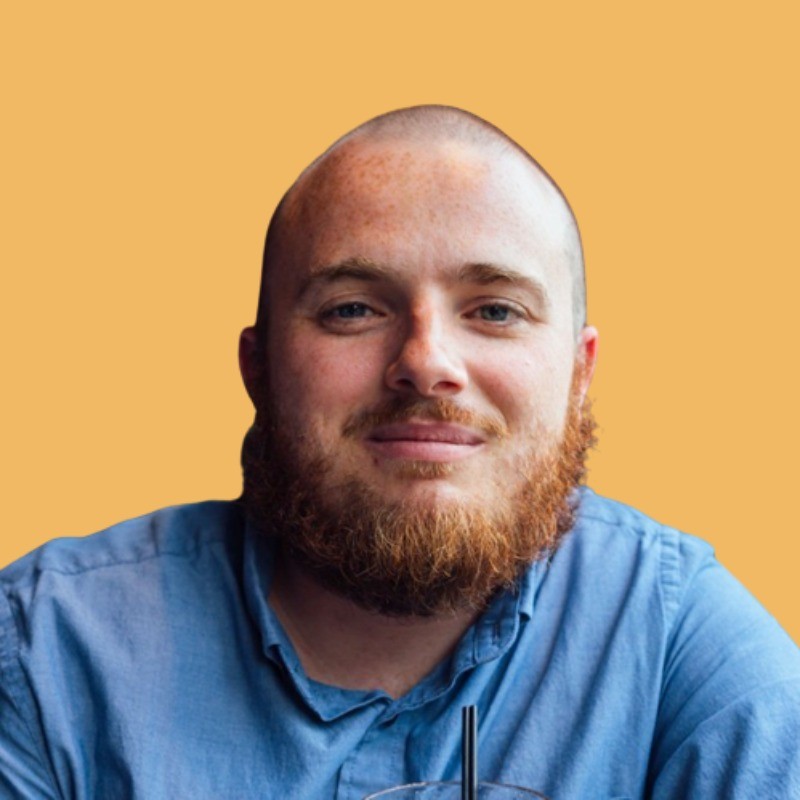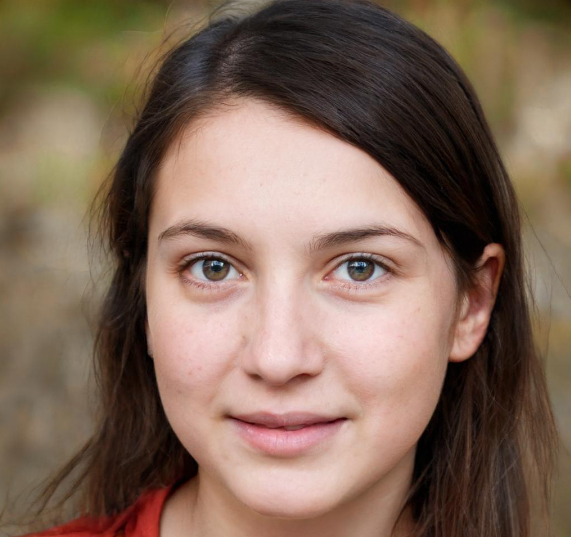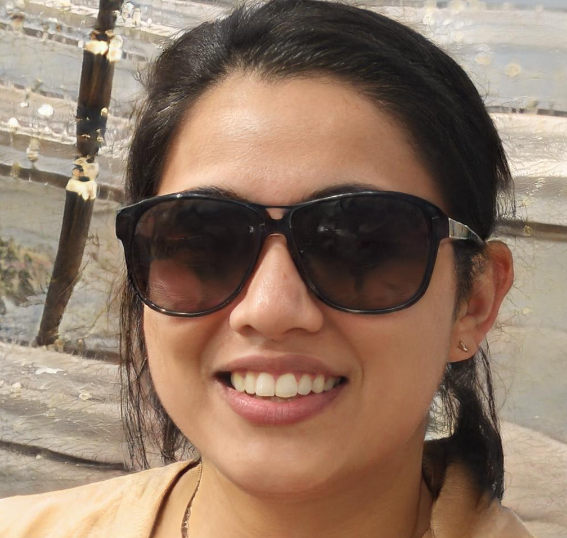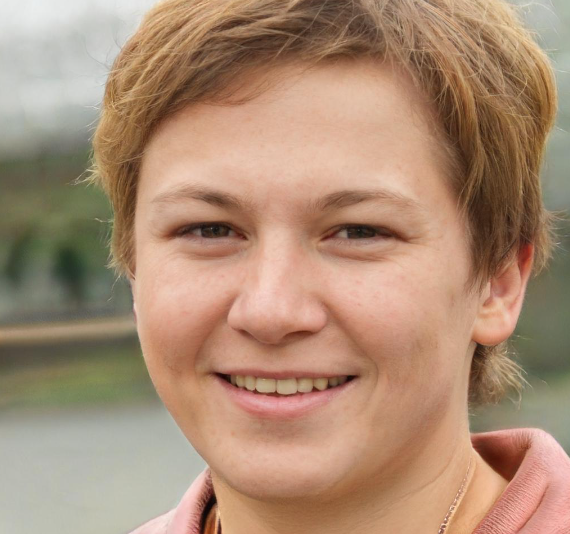 Find your dream job today!