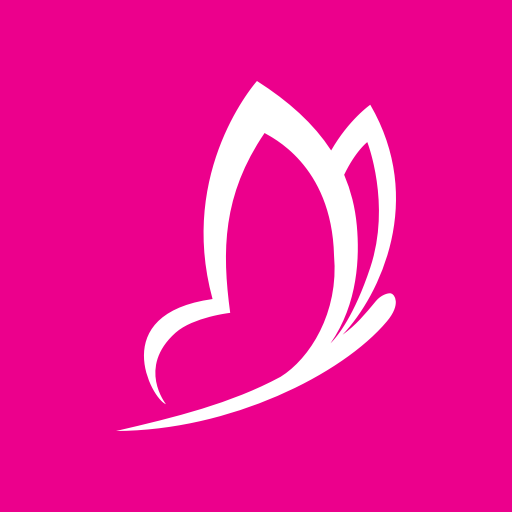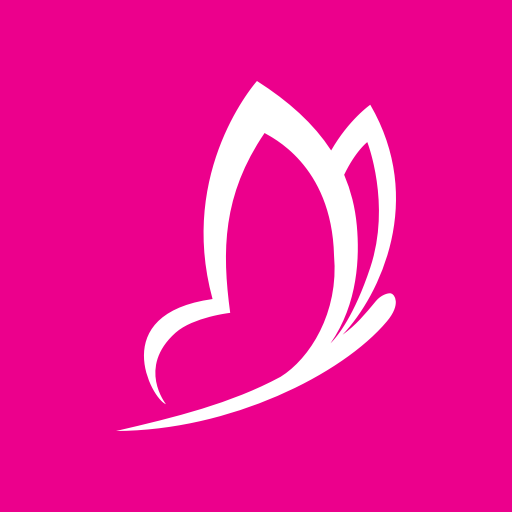 Veepee
Shake Up Your Routine!
About Veepee
The vente-privee group has consolidated its various European brands, together made up of 6000 employees, under one unified conglomerate: VEEPEE. This coalescence marks a new chapter in its European history. Present in 10 countries now, Veepee is taking a leading role in the European digital commerce landscape.
Veepee on Remotely
* Based on all jobs posted on Remotely
Website
veepee.com
Headquarters
Saint-Denis, Seine Saint Denis
Socials
+16946 More Jobs Available!
Sign up now to unlock all job opportunities.
Uncover Hidden Jobs
Get access to openings not posted on other job boards.
Be the First To Know
Receive daily job alerts with fresh job openings.
Keep Track of Your Job Hunt
Save to favorites and track jobs you've already applied to.
It's time to find your dream remote job!
They've already found one
on Remotely.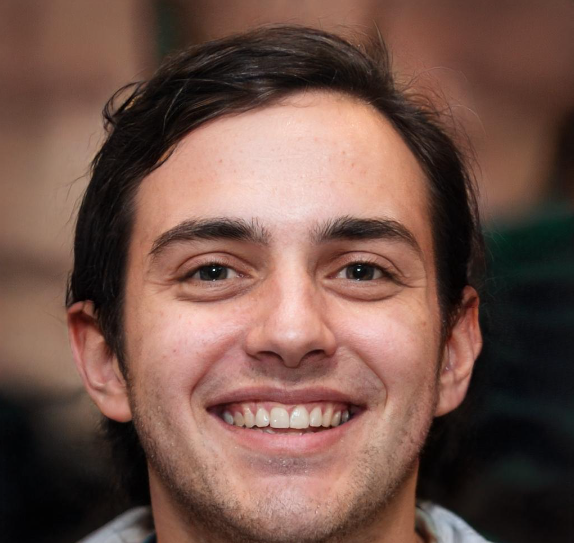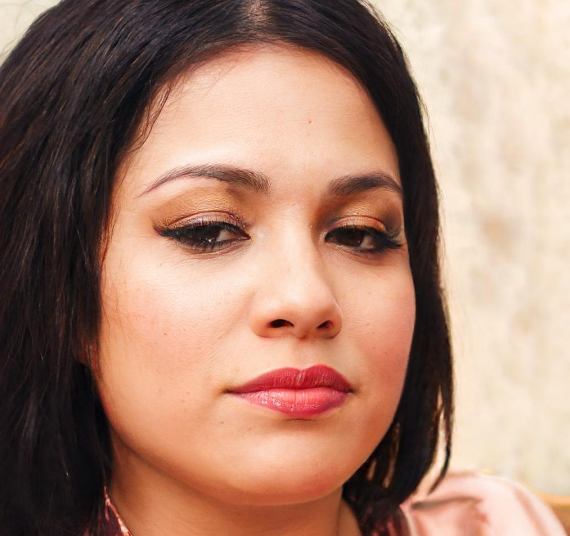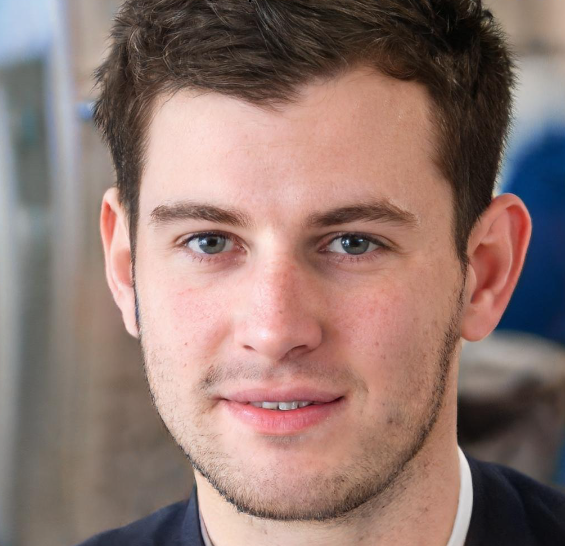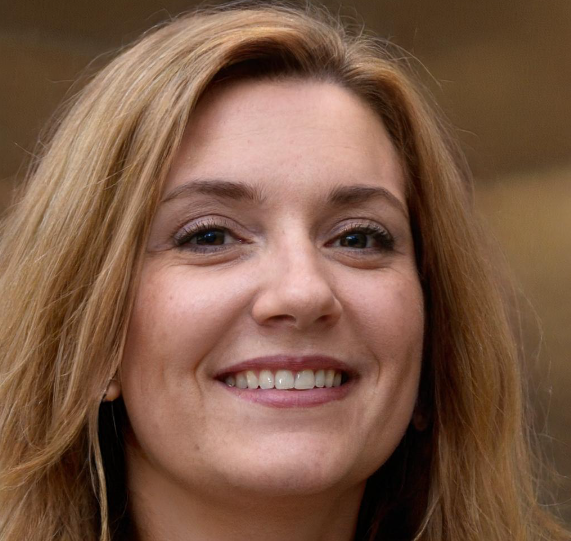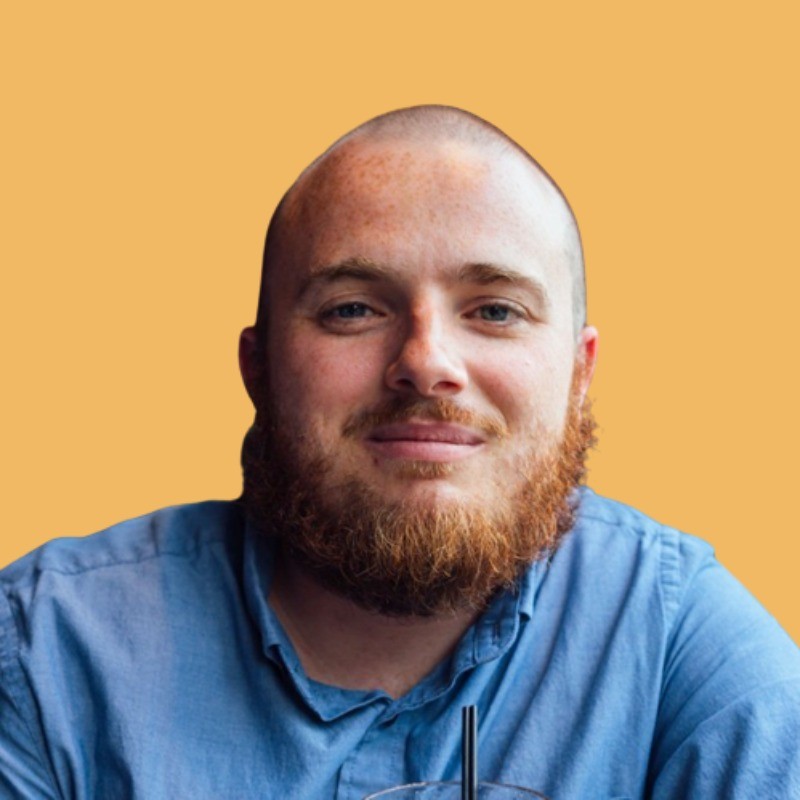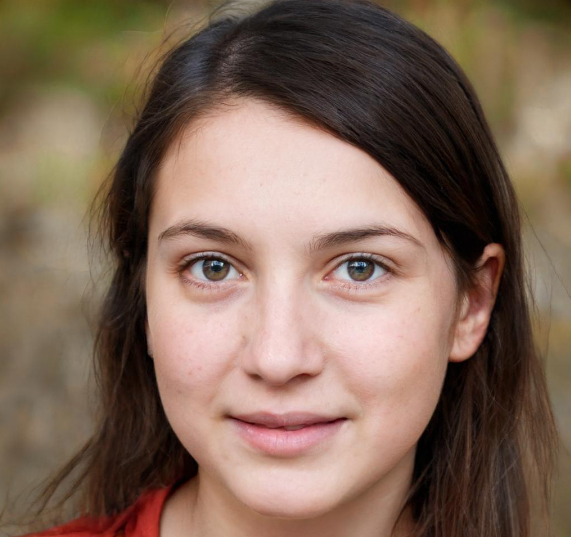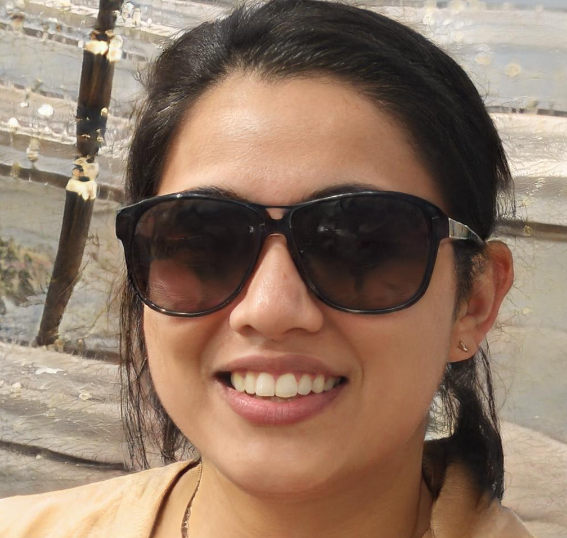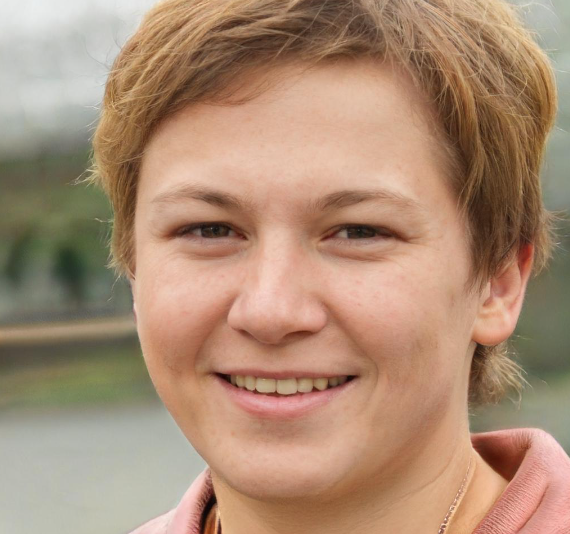 Find your dream job today!