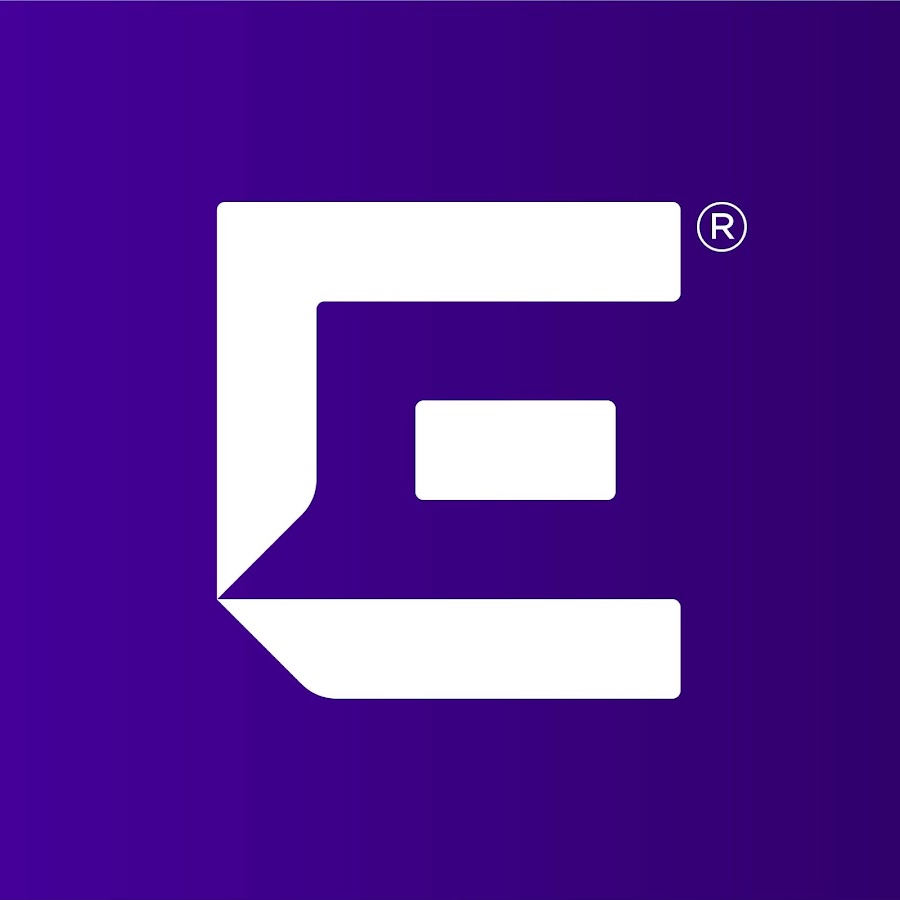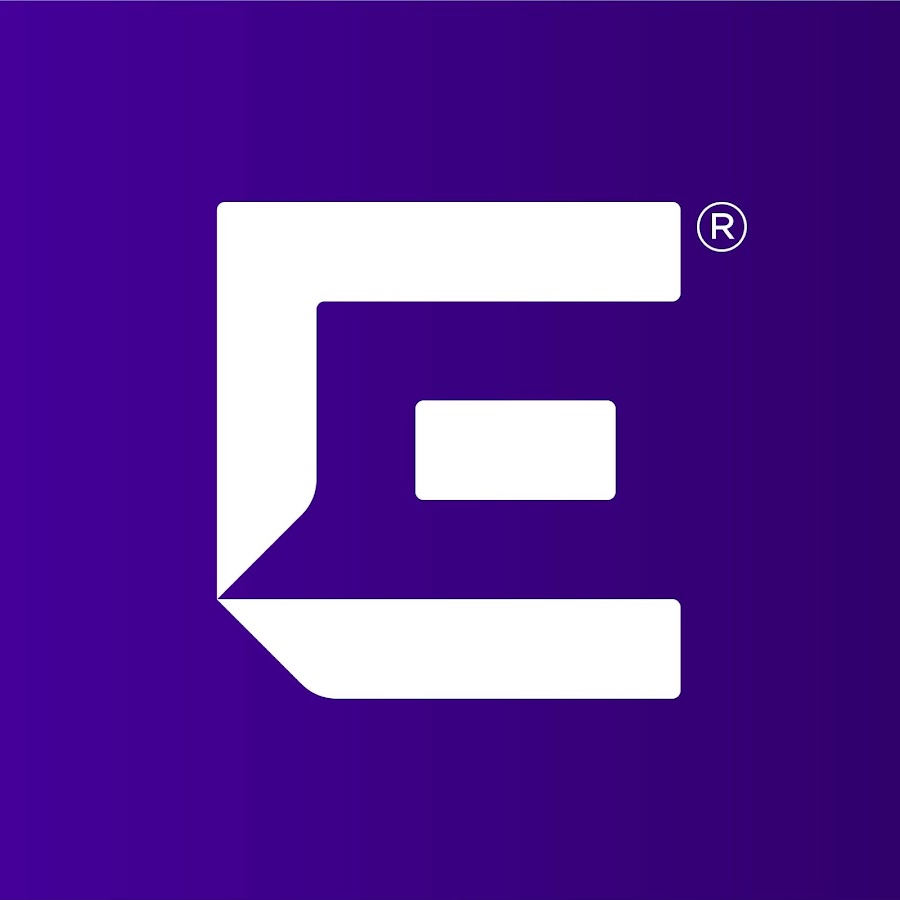 Series B
Software Development
About Extreme Networks
Extreme Networks, Inc. (EXTR) is a leader in cloud networking focused on delivering services that connect devices, applications, and people in new ways. We push the boundaries of technology leveraging the powers of machine learning, artificial intelligence, analytics, and automation. Over 50,000 customers globally trust our end-to-end, cloud-driven networking solutions and rely on our top-rated services and support to accelerate their digital transformation efforts and deliver progress like never before. For more information, visit Extreme's website or follow us on Twitter, LinkedIn, and Facebook.
Extreme Networks on Remotely
* Based on all jobs posted on Remotely
Benefits at Extreme Networks (9)
Extreme Networks provides medical insurance, life insurance, and 7 other employee benefits and perks.
🚑 Medical insurance
Stay fit and secure with access to quality healthcare.
🛡️ Life insurance
Protect your loved ones' financial stability in unforeseen events.
♿ Disability insurance
Safeguard your income during periods of disability.
👳 Retirement benefits
Plan for a comfortable retirement with employer-supported benefits.
Website
extremenetworks.com
Headquarters
Morrisville, NC
Company size
1,001-5,000 employees people
Company type
Public company
Stock symbol
NASDAQ: EXTR
Last round size
US$ 12.3M
Notable investor
Kleiner Perkins
View all funding →
Socials
+18579 More Jobs Available!
Sign up now to unlock all job opportunities.
Uncover Hidden Jobs
Browse openings not posted on other job boards.
Be the First To Know
Receive daily job alerts with fresh job openings.
Keep Track of Your Job Hunt
Save to favorites and track jobs you've already applied to.
It's time to find your dream startup job!
Loved by job seekers!