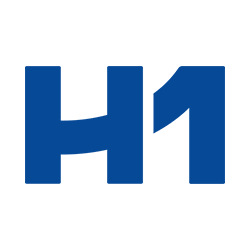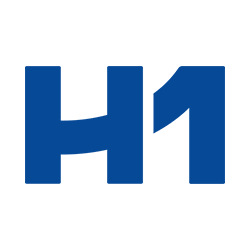 H1
H1 is the connecting force for global HCP, clinical, scientific and research information.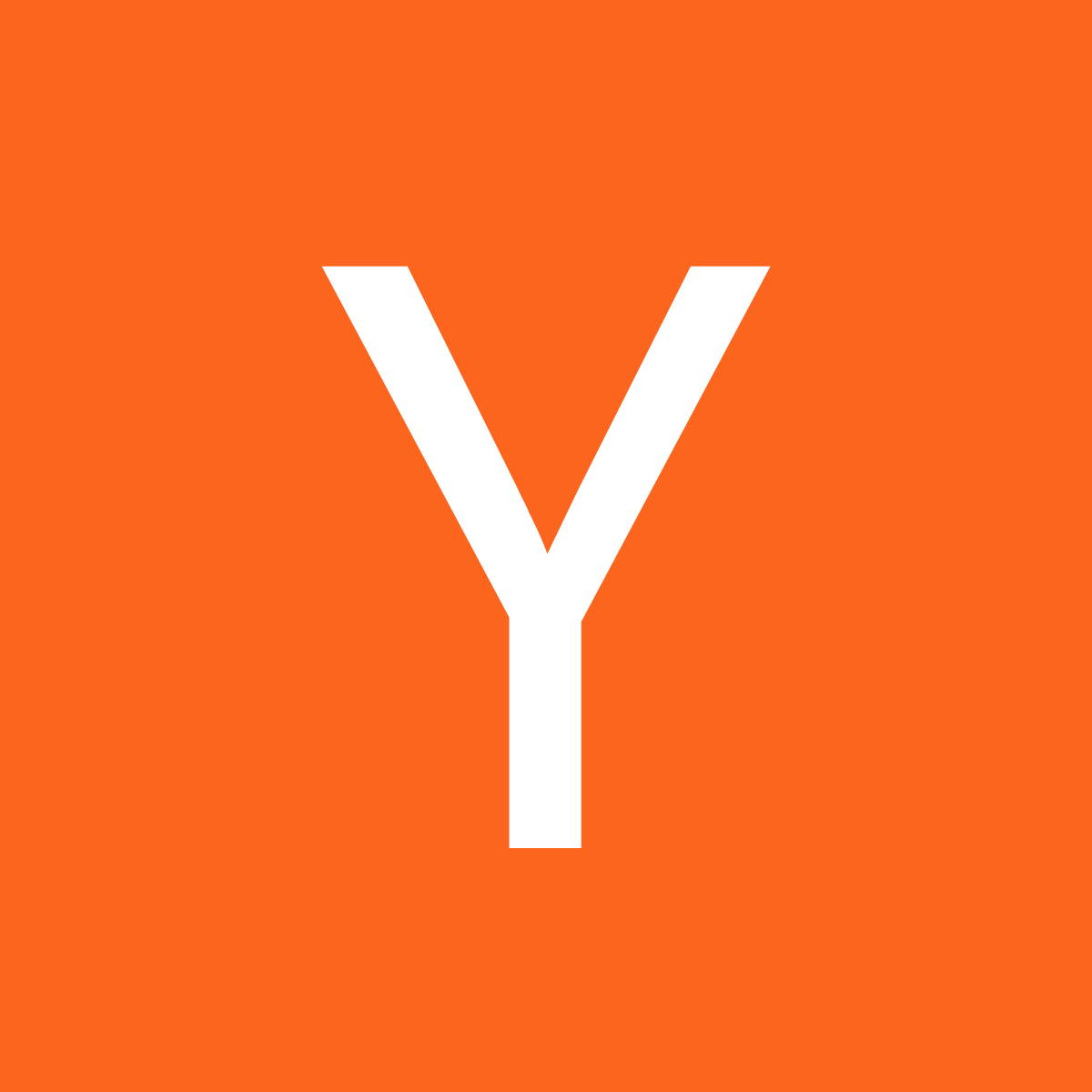 Y Combinator Company
About H1
The H1 Connect platform democratizes access to HCP knowledge and groundbreaking insights for life sciences, academic medical institutions, health systems, and payors. H1 Connect fuels a robust product suite that helps customers discover and engage industry experts, drive equitable research, access groundbreaking science, and accelerate commercial success with the most robust and accurate healthcare professional data. Learn more at h1.co.
H1 on Remotely
* Based on all jobs posted on Remotely
Benefits at H1 (3)
H1 provides retirement benefits, profit sharing, and 1 other employee benefits and perks.
👳 Retirement benefits
Plan for a comfortable retirement with employer-supported benefits.
💰 Profit sharing
Reap the rewards of your hard work with a share of company profits.
🏖 Paid time off
Enjoy well-deserved breaks with company-sponsored paid leave.
+18548 More Jobs Available!
Sign up now to unlock all job opportunities.
Uncover Hidden Jobs
Browse openings not posted on other job boards.
Be the First To Know
Receive daily job alerts with fresh job openings.
Keep Track of Your Job Hunt
Save to favorites and track jobs you've already applied to.
It's time to find your dream startup job!
Loved by job seekers!