Series B
Software Development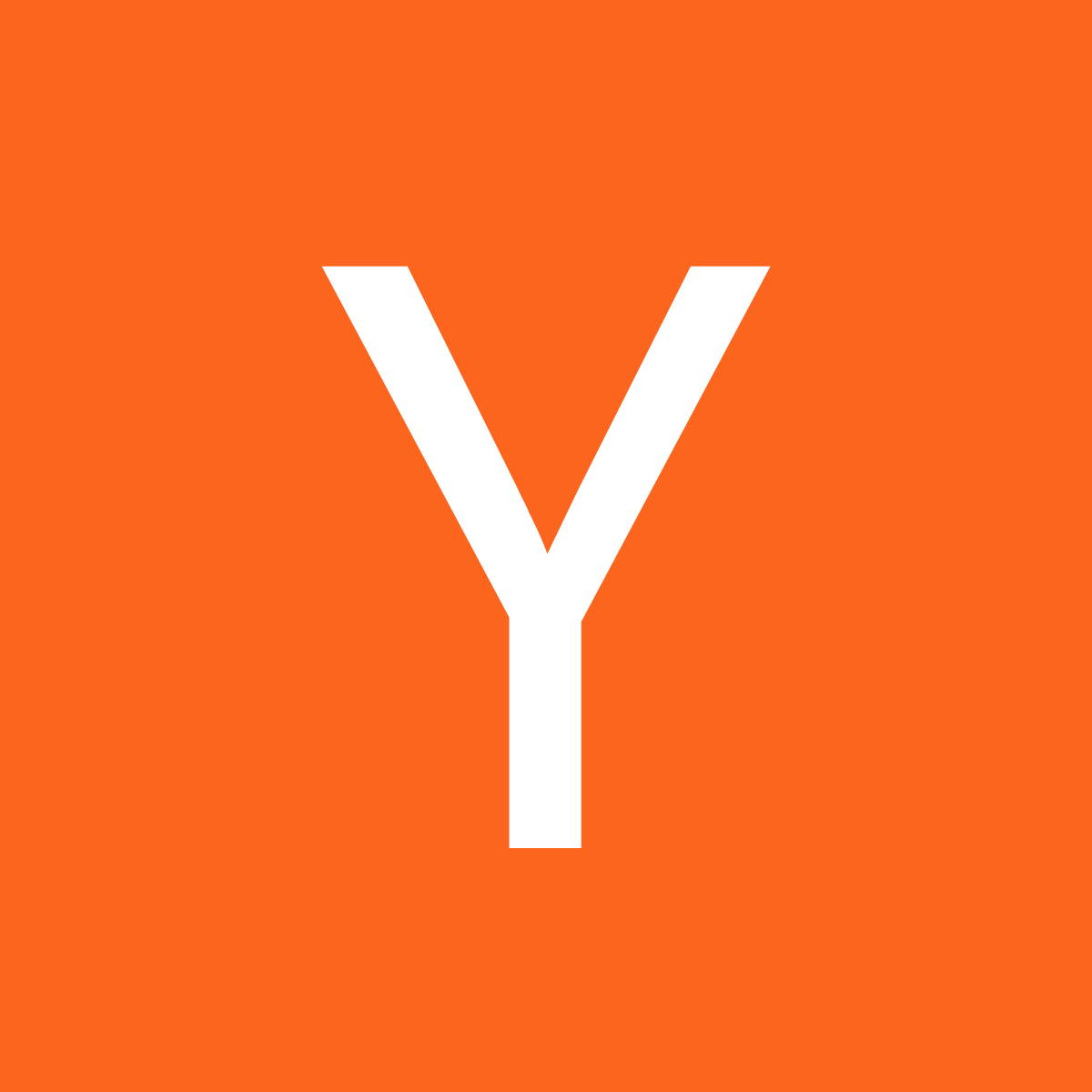 Y Combinator Company
About RevenueCat
The world's top apps use RevenueCat to build, analyze, and grow subscriptions on iOS, Android, and the web.
RevenueCat on Remotely
* Based on all jobs posted on Remotely
Benefits at RevenueCat (6)
RevenueCat provides equity benefits, location independent salary, and 4 other employee benefits and perks.
💰 Equity benefits
Own a piece of the company's success with equity options.
💸 Location independent salary
Earn a competitive salary regardless of where you live.
⏰ Async
Enjoy work-life balance with flexible scheduling and communication.
🏖 Paid time off
Enjoy well-deserved breaks with company-sponsored paid leave.
Website
revenuecat.com
Headquarters
San Francisco, California
Company size
51-200 employees people
Company type
Privately held
Last round size
US$ 40.0M
Notable investor
Y Combinator Continuity Fund
View all funding →
Socials
+18579 More Jobs Available!
Sign up now to unlock all job opportunities.
Uncover Hidden Jobs
Browse openings not posted on other job boards.
Be the First To Know
Receive daily job alerts with fresh job openings.
Keep Track of Your Job Hunt
Save to favorites and track jobs you've already applied to.
It's time to find your dream startup job!
Loved by job seekers!