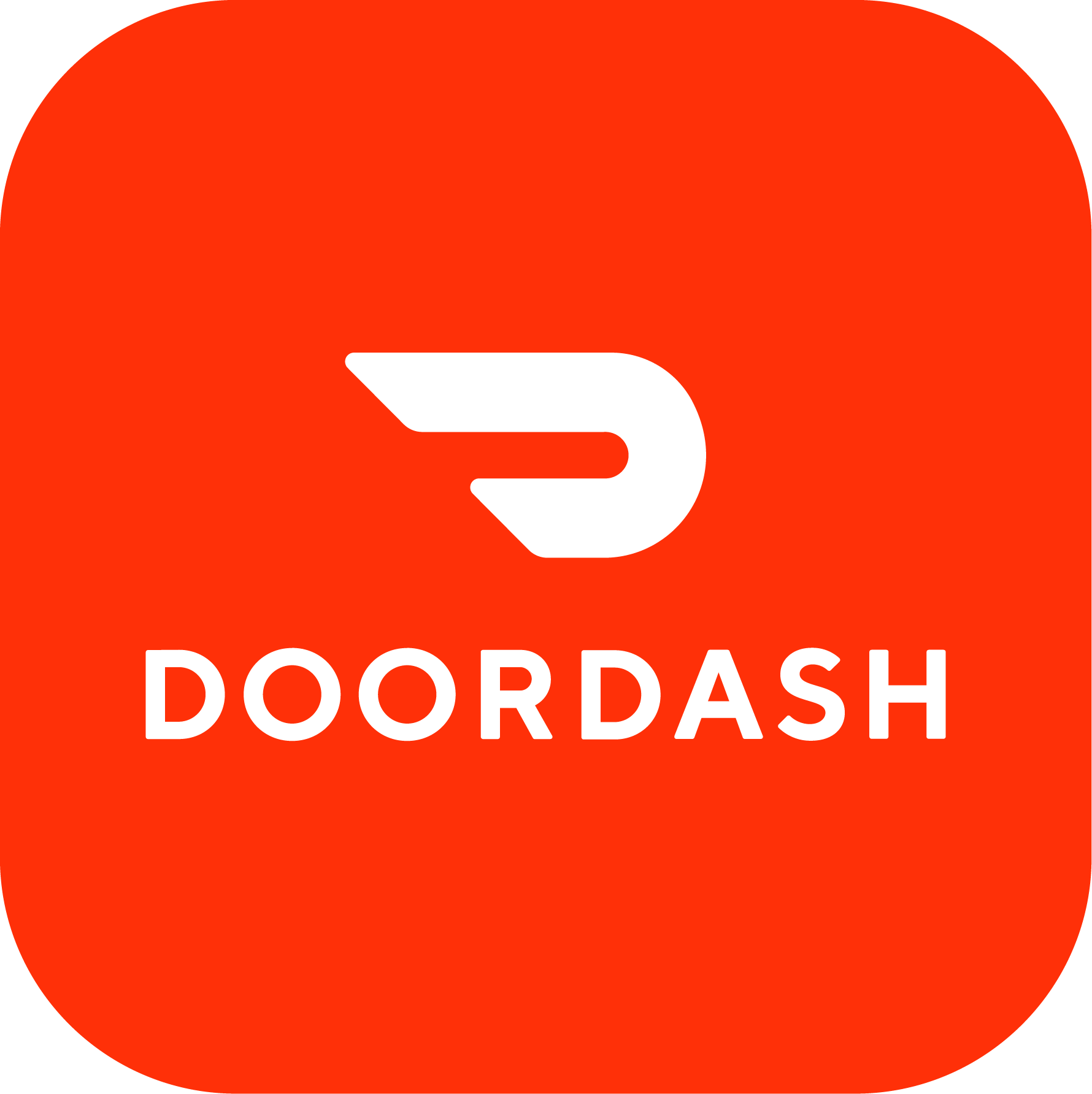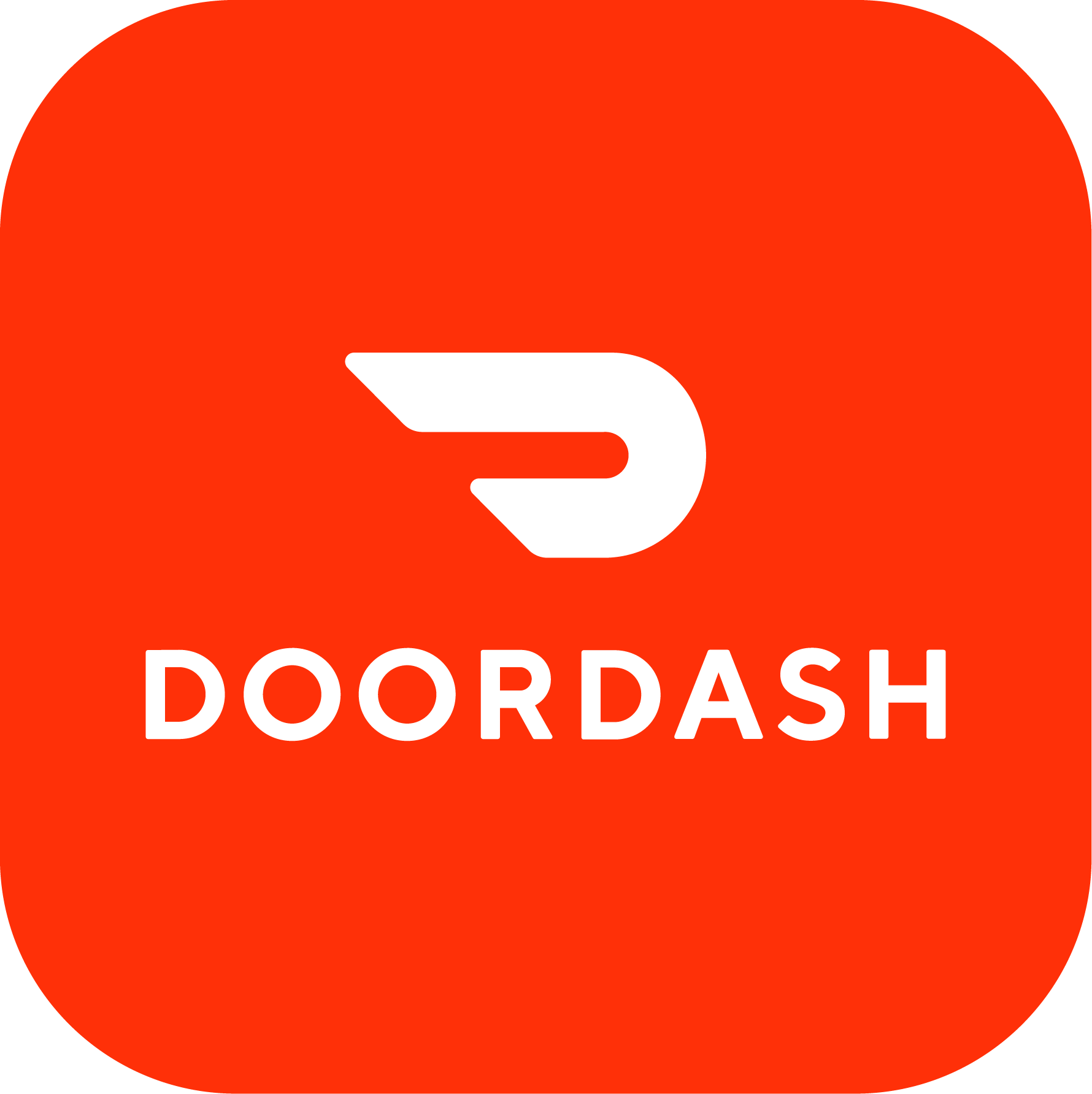 Series H
Software Development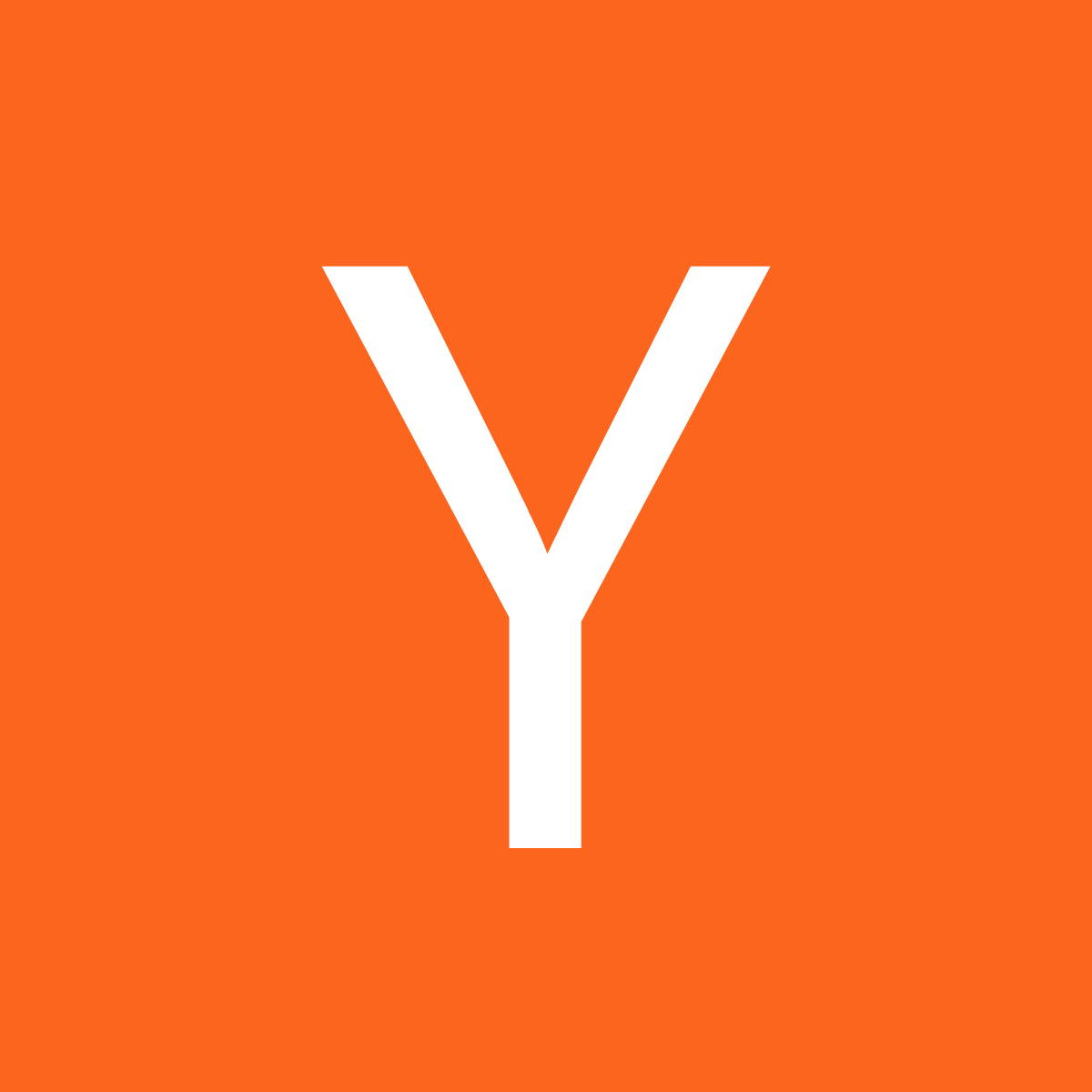 Y Combinator Company
About DoorDash
At DoorDash, our mission to empower local economies shapes how our team members move quickly and always learn and reiterate to support merchants, Dashers and the communities we serve. We are a technology and logistics company that started with door-to-door delivery, and we are looking for team members who can help us go from a company that is known for delivering food to a company that people turn to for any and all goods. DoorDash is growing rapidly and changing constantly, which gives our team members the opportunity to share their unique perspectives, solve new challenges, and own their careers. Our leaders seek the truth and welcome big, hairy, audacious questions. We are grounded in our company values, and we make intentional decisions that are both logical and display empathy for our range of users—from Dashers to Merchants to Customers.
DoorDash on Remotely
* Based on all jobs posted on Remotely
Website
doordash.com
Headquarters
San Francisco, California
Company size
10,001+ employees people
Company type
Public company
Last round size
US$ 400.0M
Notable investor
Durable Capital Partners
View all funding →
Socials
+18735 More Jobs Available!
Sign up now to unlock all job opportunities.
Uncover Hidden Jobs
Browse openings not posted on other job boards.
Be the First To Know
Receive daily job alerts with fresh job openings.
Keep Track of Your Job Hunt
Save to favorites and track jobs you've already applied to.
It's time to find your dream startup job!
Loved by job seekers!