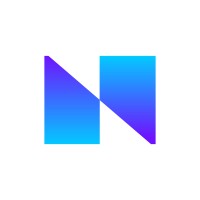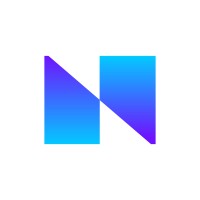 Nisum
Building Success Together®
About Nisum
Nisum is a leading technology consulting partner based in Silicon Valley that designs and builds custom digital commerce platforms. We specialize in software development, digital strategy and transformation, insights and analytics, business agility, and blockchain. Founded in 2000, we have grown to nearly 2,000 professionals across North America, Latin America, India, and Pakistan and have 11 offices in 7 countries across the globe.
Nisum on Remotely
* Based on all jobs posted on Remotely
Benefits at Nisum (5)
Nisum provides location independent salary, learning and development budget, and 3 other employee benefits and perks.
💸 Location independent salary
Earn a competitive salary regardless of where you live.
📚 Learning and development budget
Expand your skills with company-funded courses and programs.
👶 Paid parental leave
Bond with your new family member without financial stress.
🎉 Company events
Network and bond with your team at fun, engaging events.
Website
nisum.com
Headquarters
Brea, CA
Company size
1,001-5,000 employees people
Company type
Privately held
Socials
+16946 More Jobs Available!
Sign up now to unlock all job opportunities.
Uncover Hidden Jobs
Get access to openings not posted on other job boards.
Be the First To Know
Receive daily job alerts with fresh job openings.
Keep Track of Your Job Hunt
Save to favorites and track jobs you've already applied to.
It's time to find your dream remote job!
They've already found one
on Remotely.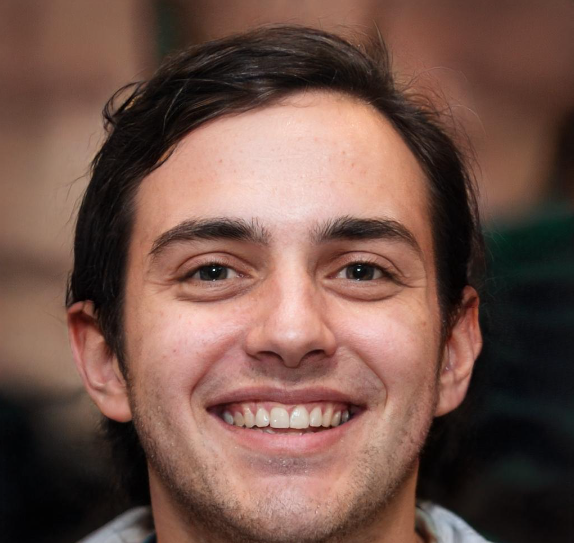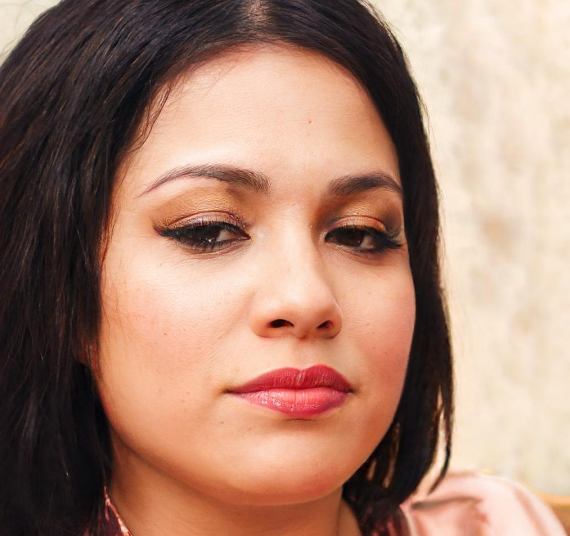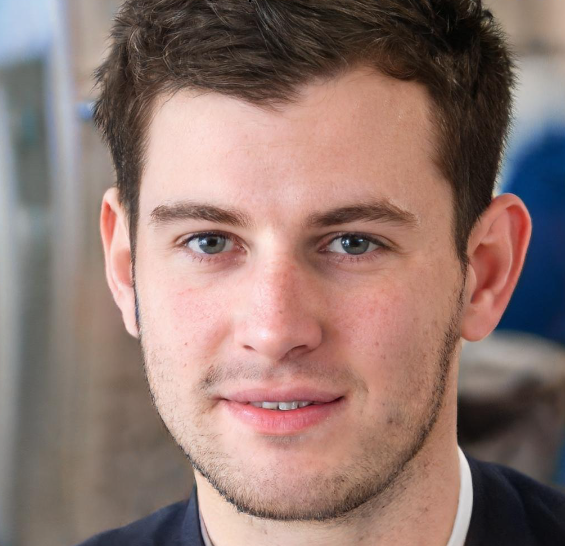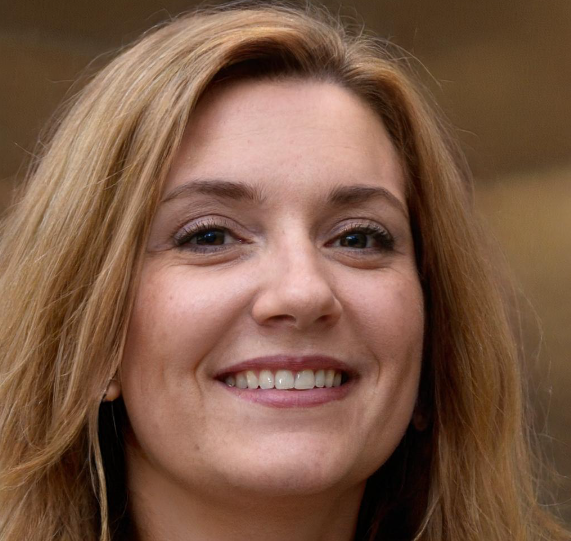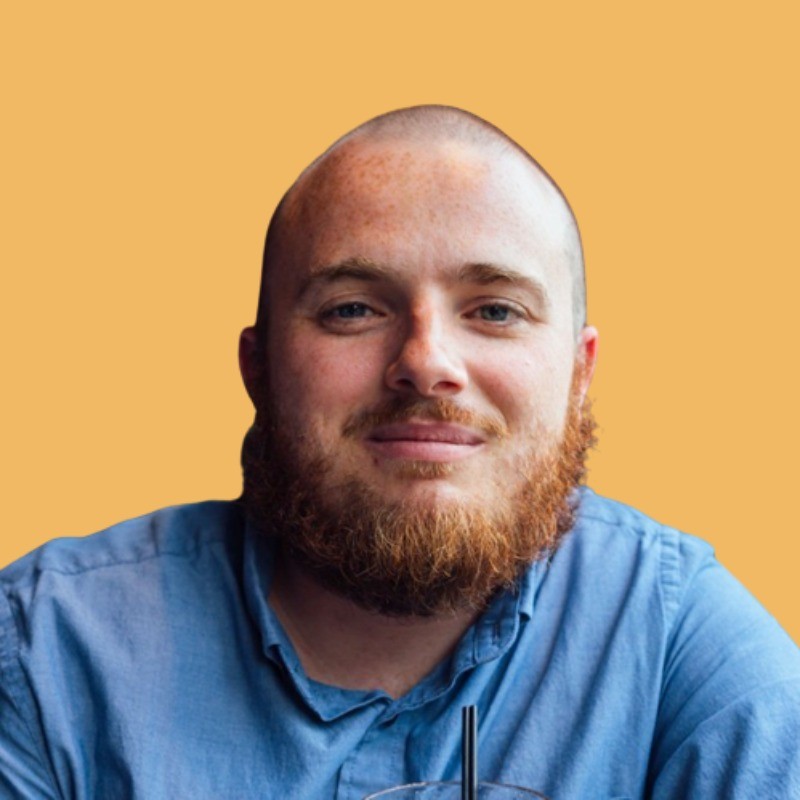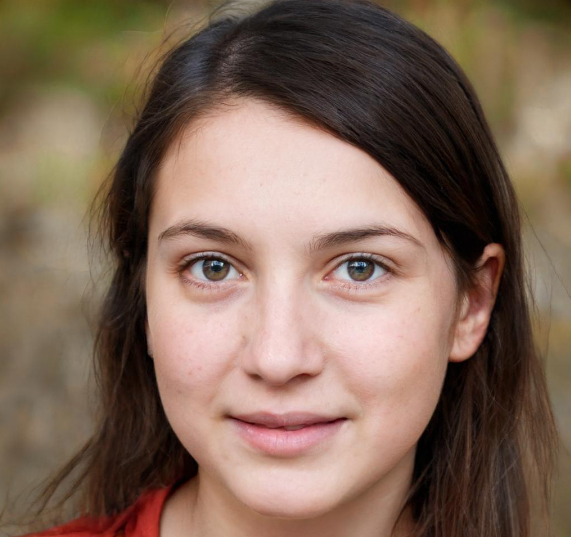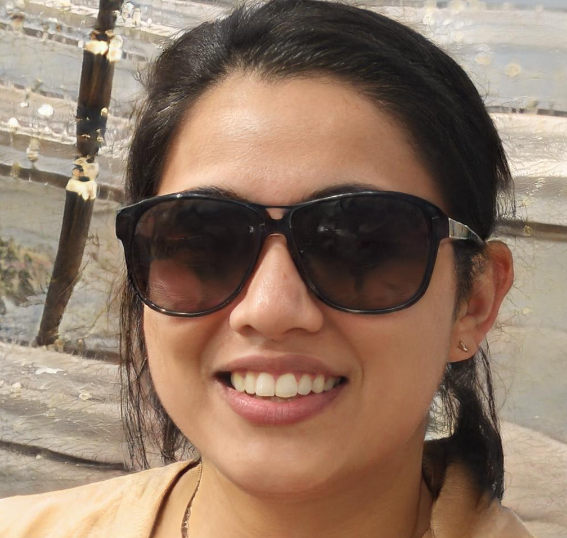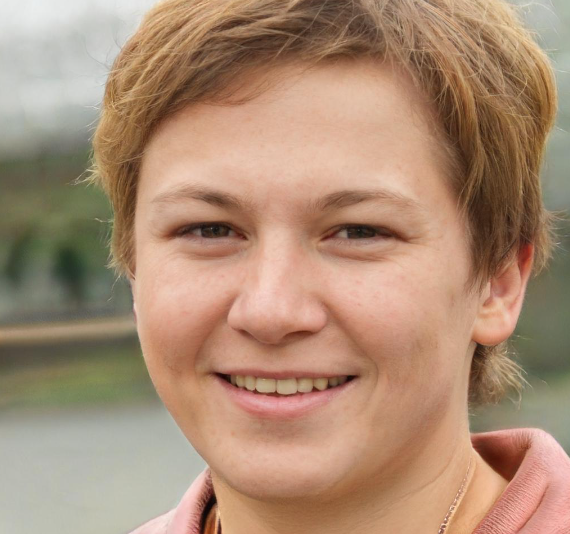 Find your dream job today!