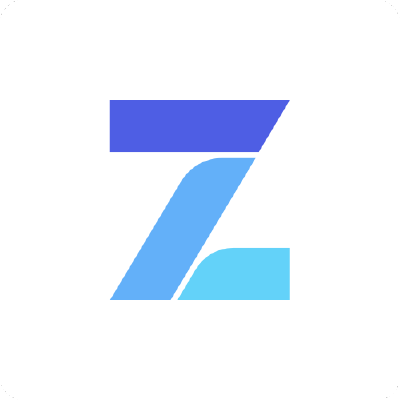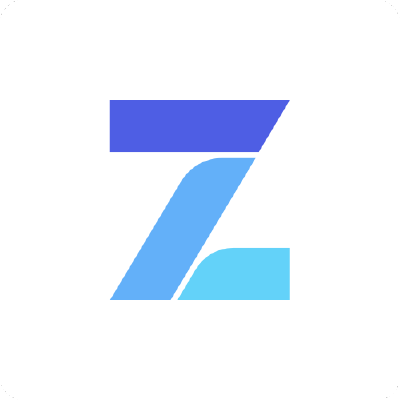 OpenZeppelin
OpenZeppelin provides security products to build, automate and operate dApps and audits for decentralized systems.
Seed
Software Development
About OpenZeppelin
At OpenZeppelin, we have built the world's leading Open Source library for smart contract development. OpenZeppelin Contracts powers over 3,000 public projects, with over 7,000 stars on Github and maintained by a community of 180+ contributors. We also conduct security audits for the Ethereum Foundation, Coinbase, and other leading organizations in the space. With the success of our product, our security audits work, and our educational efforts, we have set industry standards for building secure systems in a fast-growing industry, which presents new programming paradigms. We are now excited to offer a development platform that will help the growing number of developers working on top of decentralized protocols build the applications that will reach mass adoption.
All OpenZeppelin Jobs (0)