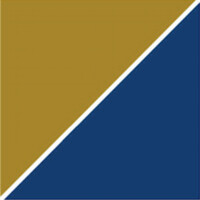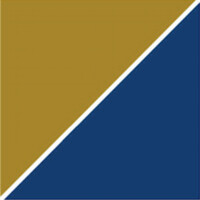 About PrecisionMedicineGroup
We founded Precision Medicine Group in 2012 because we believed there was a transformational opportunity to improve the process of bringing new drugs to market. It involves utilizing technology, data, and human expertise. It is a big challenge that requires diverse talents. Our model involves both nurturing and investing organically and acquiring capabilities that we do not have but critically need. Our core executive team is anchored to this model, building life science services that address fundamental changes in healthcare that are necessary for health and outcomes improvement.
PrecisionMedicineGroup on Remotely
* Based on all jobs posted on Remotely
Benefits at PrecisionMedicineGroup (0)
Website
precisionmedicinegrp.com
Headquarters
Bethesda, Maryland
Company size
1,001-5,000 employees people
Company type
Privately held
Socials
+18548 More Jobs Available!
Sign up now to unlock all job opportunities.
Uncover Hidden Jobs
Browse openings not posted on other job boards.
Be the First To Know
Receive daily job alerts with fresh job openings.
Keep Track of Your Job Hunt
Save to favorites and track jobs you've already applied to.
It's time to find your dream startup job!
Loved by job seekers!