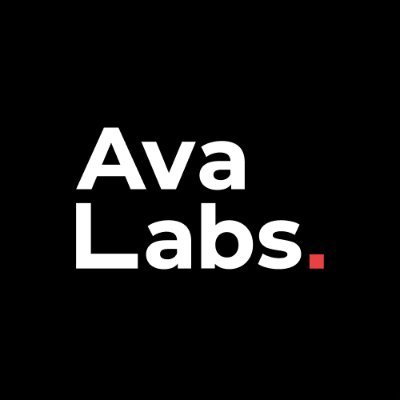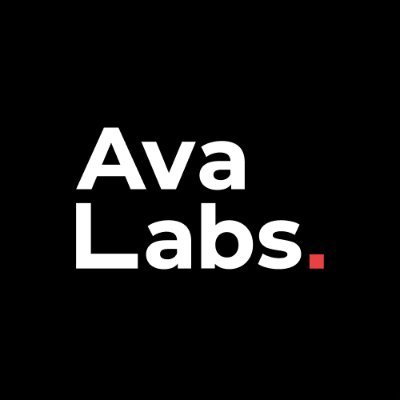 Ava Labs
Ava Labs redefines the way people create value with Web3
About Ava Labs
Ava Labs makes it simple to deploy high-performance solutions for Web3, led by innovations on Avalanche. The company was founded by Cornell computer scientists, who partnered with Wall Street veterans and early Web3 leaders to execute a promising vision for redefining the way people build and use open, permissionless networks. Ava Labs is redefining the way people create value with Web3.
Benefits at Ava Labs (10)
Ava Labs provides location independent salary, 401 k, and 8 other employee benefits and perks.
💸 Location independent salary
Earn a competitive salary regardless of where you live.
💰 401(k)
Build a secure financial future with a tax-advantaged retirement plan.
🚑 Medical insurance
Stay fit and secure with access to quality healthcare.
🛡️ Life insurance
Protect your loved ones' financial stability in unforeseen events.
+16956 More Jobs Available!
Sign up now to unlock all job opportunities.
Uncover Hidden Jobs
Get access to openings not posted on other job boards.
Be the First To Know
Receive daily job alerts with fresh job openings.
Keep Track of Your Job Hunt
Save to favorites and track jobs you've already applied to.
It's time to find your dream remote job!
They've already found one
on Remotely.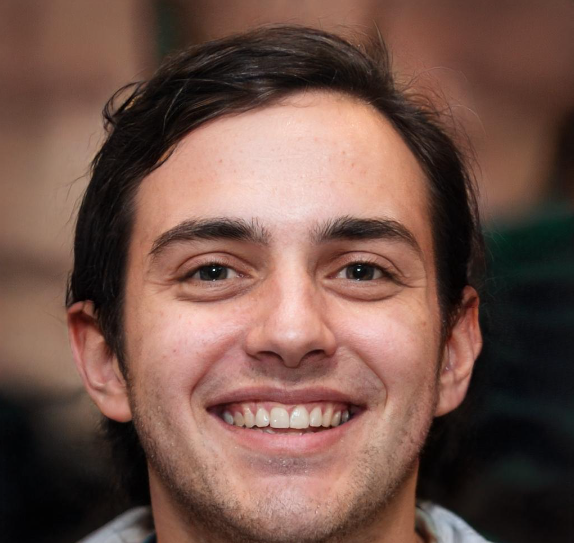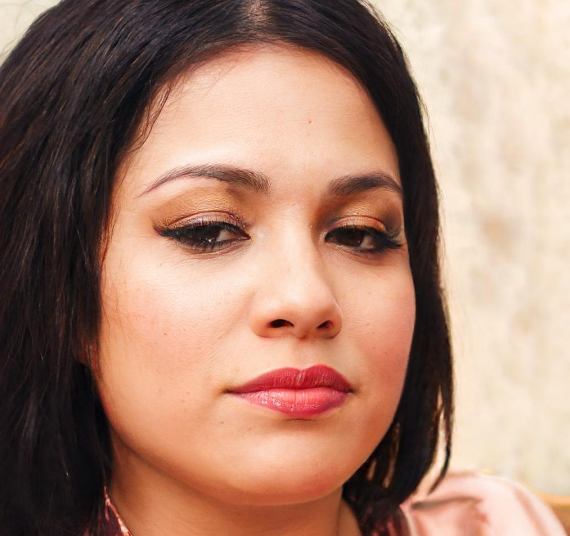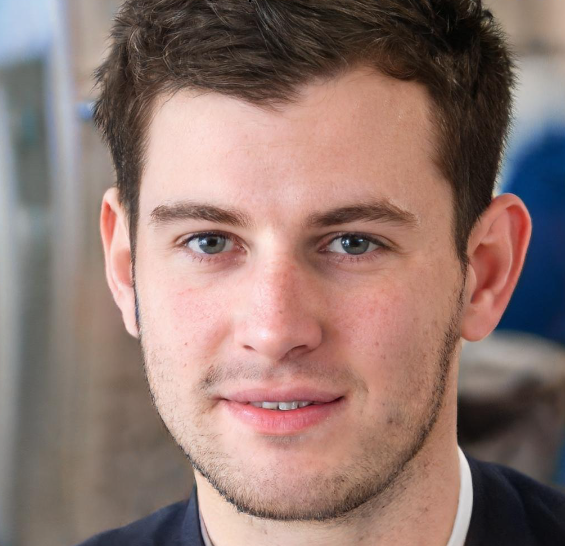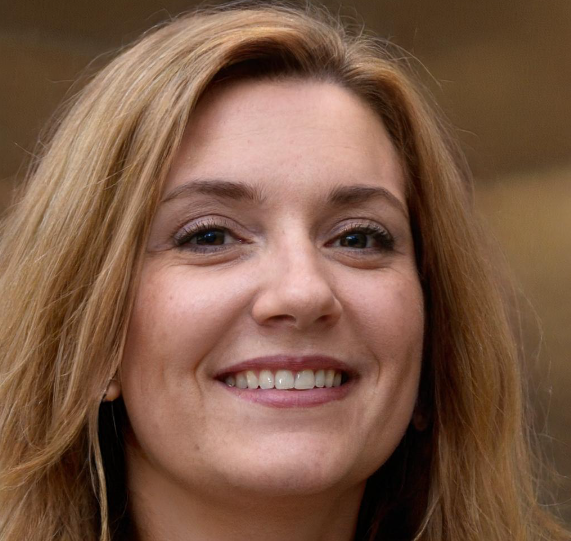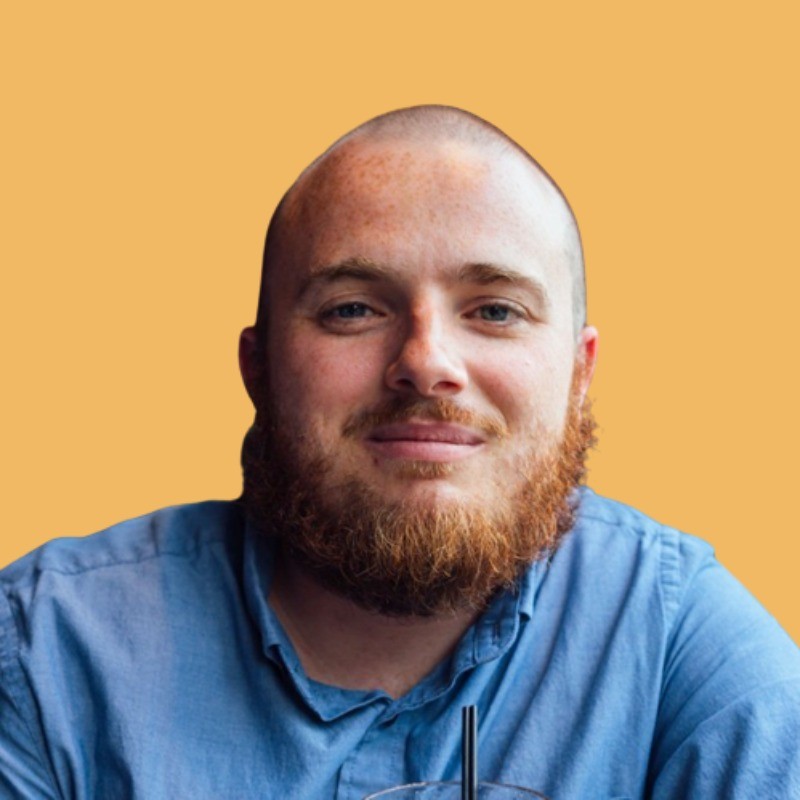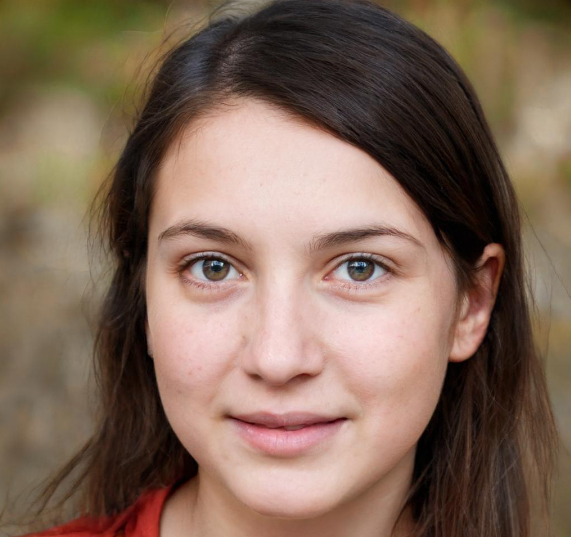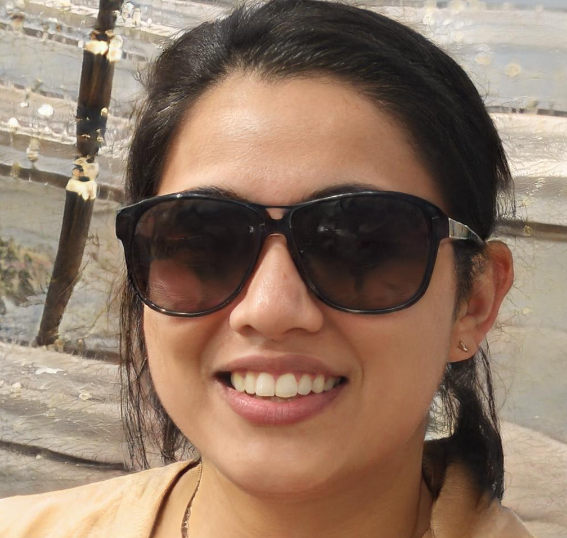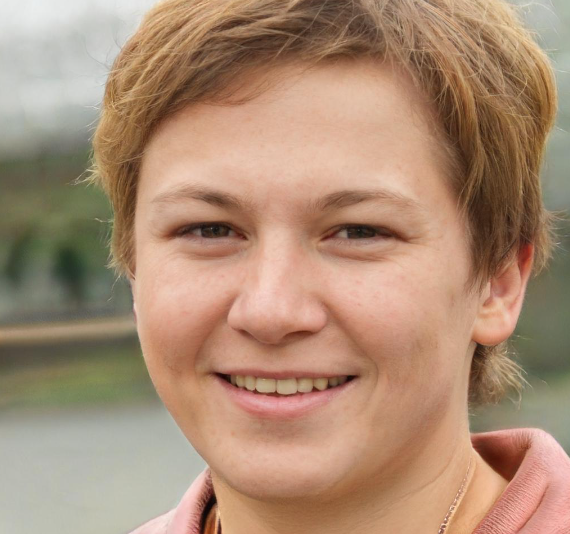 Find your dream job today!