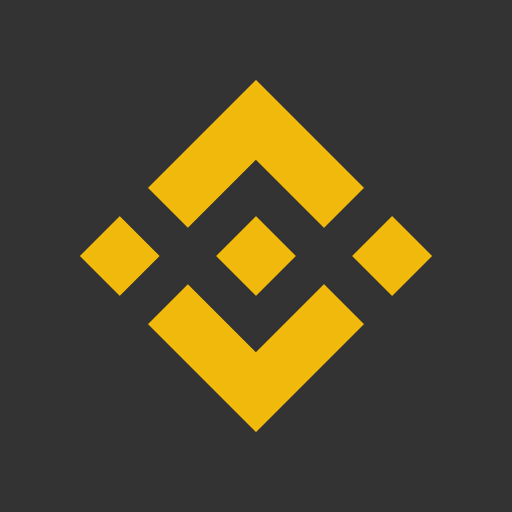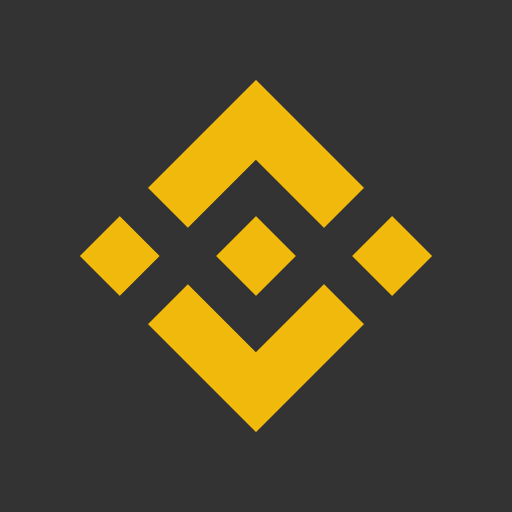 Binance
The World's Leading Blockchain Ecosystem and Digital Asset Exchange
Series unknown
Software Development
About Binance
Binance is the world's leading blockchain and cryptocurrency infrastructure provider with a financial product suite that includes the largest digital asset exchange by volume. Trusted by millions worldwide, the Binance platform is dedicated to increasing the freedom of money for users, and features an unmatched portfolio of crypto products and offerings, including: trading and finance, education, data and research, social good, investment and incubation, decentralization and infrastructure solutions, and more. For more information, visit: https://www.binance.com
Binance on Remotely
* Based on all jobs posted on Remotely
Benefits at Binance (7)
Binance provides location independent salary, get paid in crypto, and 5 other employee benefits and perks.
💸 Location independent salary
Earn a competitive salary regardless of where you live.
🥧 Get paid in crypto
Embrace the future of finance with cryptocurrency compensation.
🚑 Medical insurance
Stay fit and secure with access to quality healthcare.
⏰ Async
Enjoy work-life balance with flexible scheduling and communication.
+16946 More Jobs Available!
Sign up now to unlock all job opportunities.
Uncover Hidden Jobs
Get access to openings not posted on other job boards.
Be the First To Know
Receive daily job alerts with fresh job openings.
Keep Track of Your Job Hunt
Save to favorites and track jobs you've already applied to.
It's time to find your dream remote job!
They've already found one
on Remotely.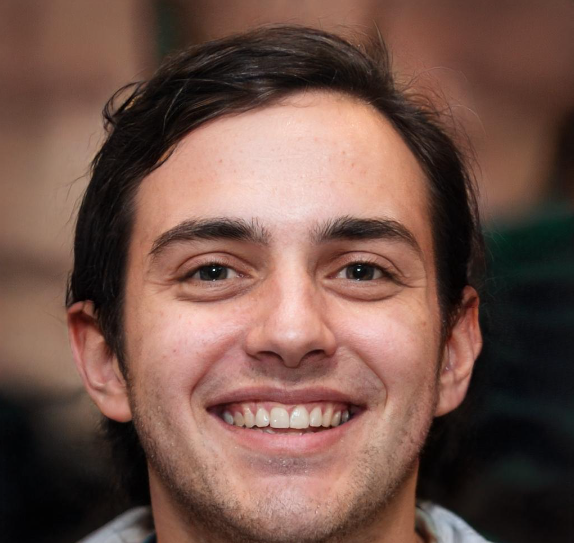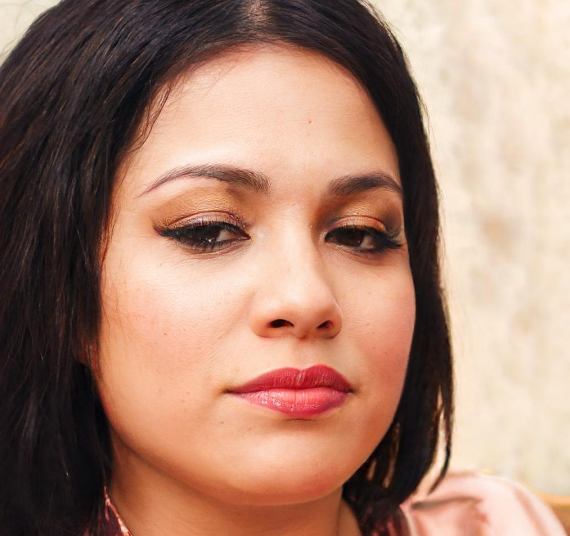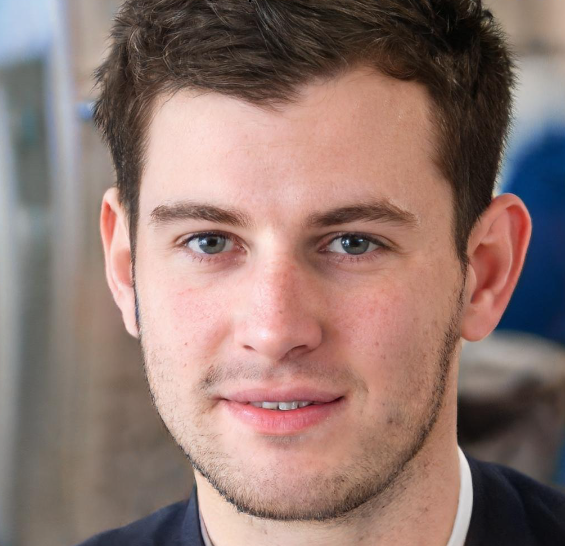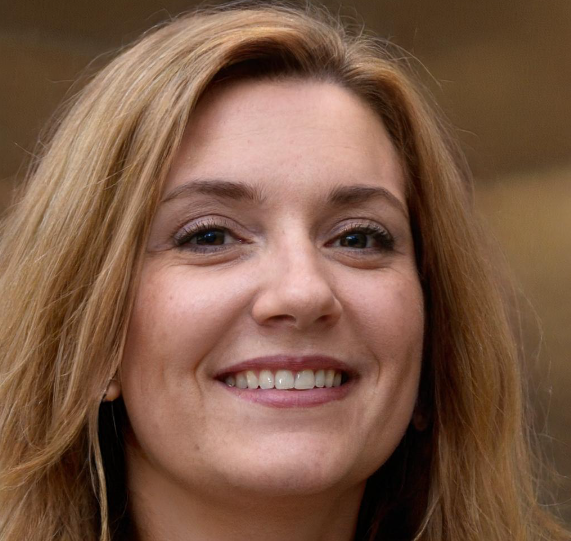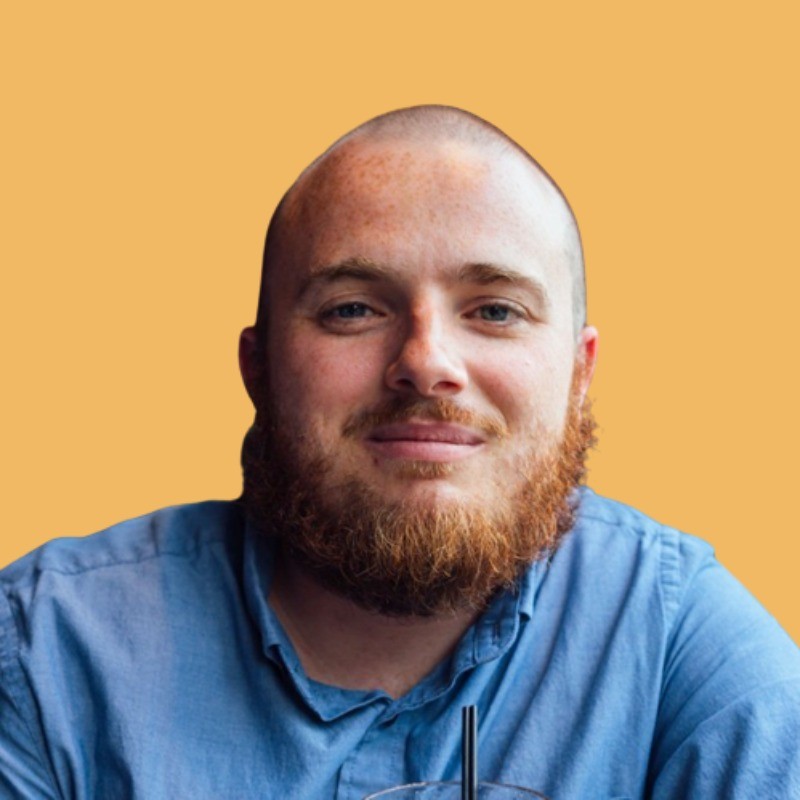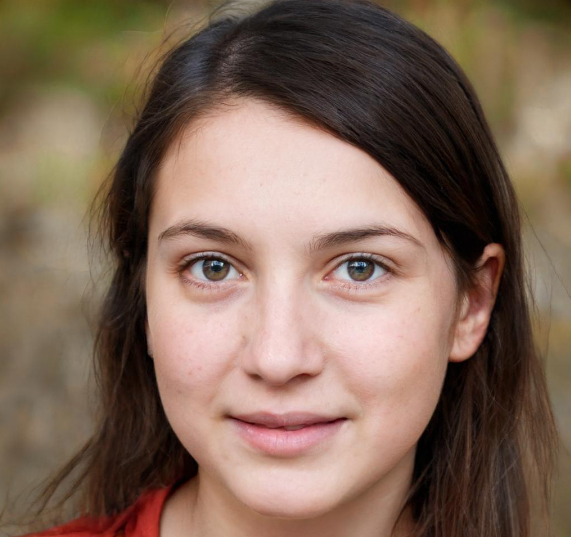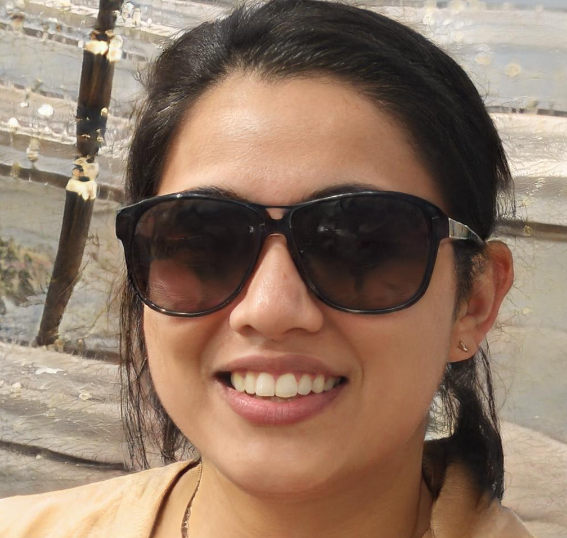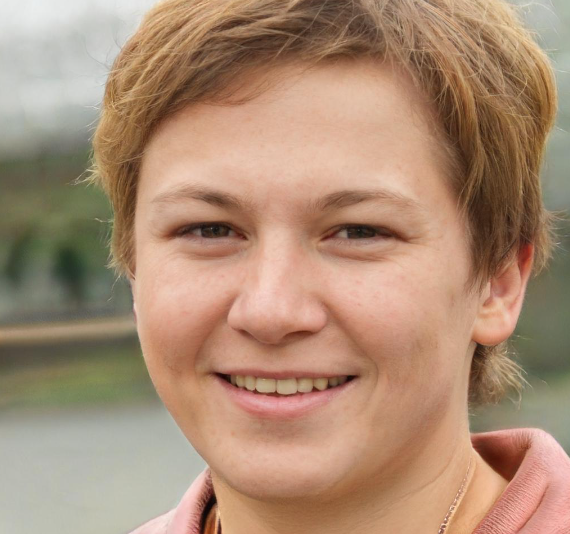 Find your dream job today!