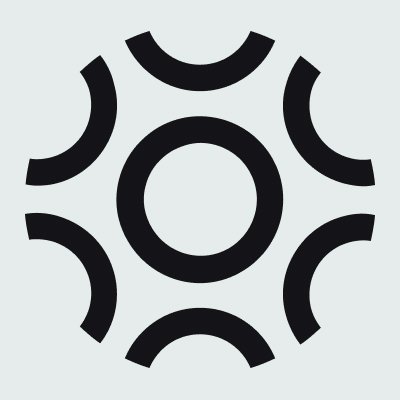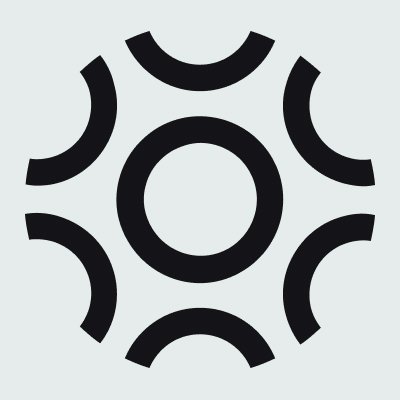 Braintrust
Braintrust is the first decentralized Web3 talent network that connects tech freelancers with the world's leading brands
Initial coin offering
Software Development
About Braintrust
Braintrust is the first decentralized Web3 talent network that connects skilled, vetted knowledge workers with the world's leading companies. The community that relies on Braintrust to find work are the same people who own and build it, ensuring the network always serves the needs of its users, instead of a centrally-controlled corporation. And because the community of knowledge workers and contributors earns ownership and control of Braintrust through its native BTRST token for their contributions to the network and its growth, new Talent and jobs have participated in the network at record speeds. Braintrust has over 700,000+ community members, with knowledge workers and project contributors across the world. Braintrust is trusted by hundreds of Fortune 1000 global enterprises including Nestlé, Porsche, Atlassian, Goldman Sachs, and Nike. For more information, visit: www.braintrust.com. BTRST is available on Coinbase.com and in the Coinbase Android and iOS apps. Coinbase customers can trade, send, receive, or store BTRST in most Coinbase-supported regions. For more information on Braintrust and the BTRST token, read the "Braintrust: The Decentralized Talent Network" whitepaper.
Braintrust on Remotely
* Based on all jobs posted on Remotely
Benefits at Braintrust (3)
Braintrust provides medical insurance, retirement benefits, and 1 other employee benefits and perks.
🚑 Medical insurance
Stay fit and secure with access to quality healthcare.
👳 Retirement benefits
Plan for a comfortable retirement with employer-supported benefits.
📚 Learning and development budget
Expand your skills with company-funded courses and programs.
Website
usebraintrust.com
Headquarters
San Francisco, California
Company size
11-50 employees people
Company type
Nonprofit
Last round size
US$ 100.0M
Notable investor
Coatue
View all funding →
Socials
+18548 More Jobs Available!
Sign up now to unlock all job opportunities.
Uncover Hidden Jobs
Browse openings not posted on other job boards.
Be the First To Know
Receive daily job alerts with fresh job openings.
Keep Track of Your Job Hunt
Save to favorites and track jobs you've already applied to.
It's time to find your dream startup job!
Loved by job seekers!