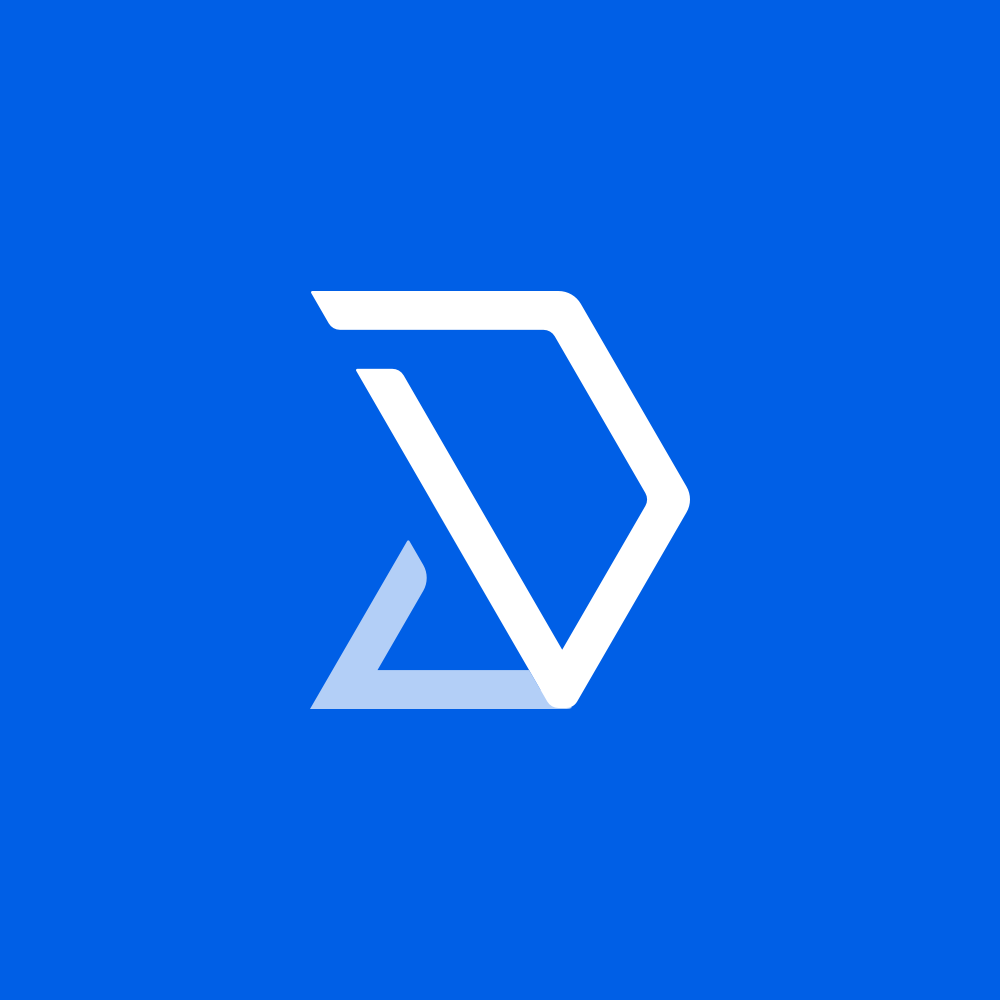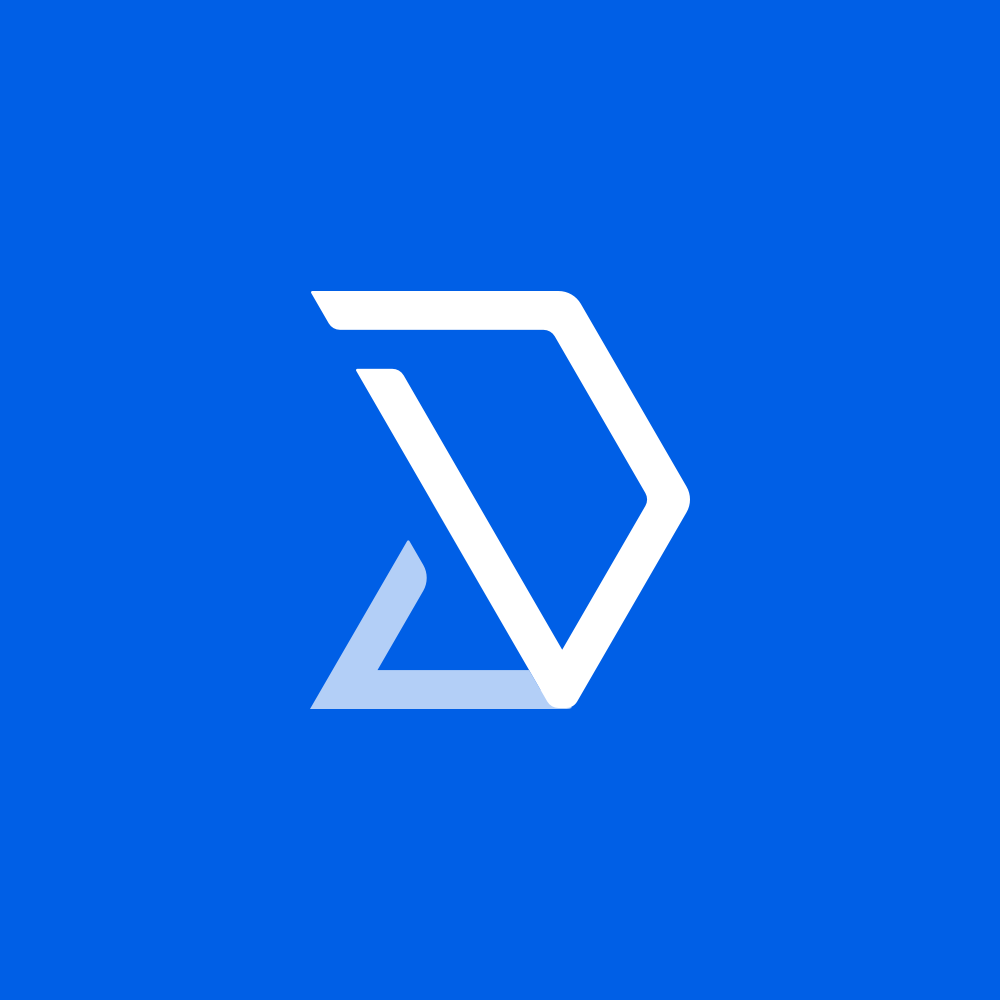 Private equity
IT Services and IT Consulting
About Skedda
Skedda is the leading cloud solution for scheduling space. We're proud of our rock-solid data-security standards, online reviews, and customers from around the globe. Used by universities and training centres, sports venues and clubs, studios and co-working spaces, healthcare and community centres, designed for internal scheduling and online bookings.
Skedda on Remotely
* Based on all jobs posted on Remotely
Website
skedda.com
Headquarters
Melbourne, Victoria
Company size
11-50 employees people
Company type
Privately held
Notable investor
Five Elms Capital
View all funding →
Socials
+18559 More Jobs Available!
Sign up now to unlock all job opportunities.
Uncover Hidden Jobs
Browse openings not posted on other job boards.
Be the First To Know
Receive daily job alerts with fresh job openings.
Keep Track of Your Job Hunt
Save to favorites and track jobs you've already applied to.
It's time to find your dream startup job!
Loved by job seekers!