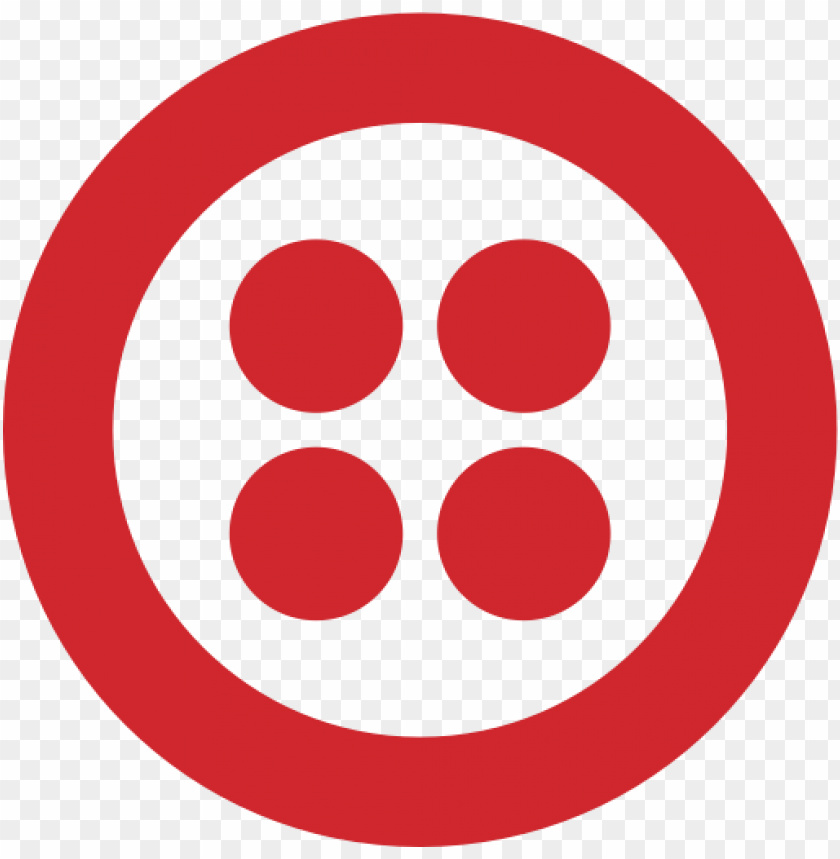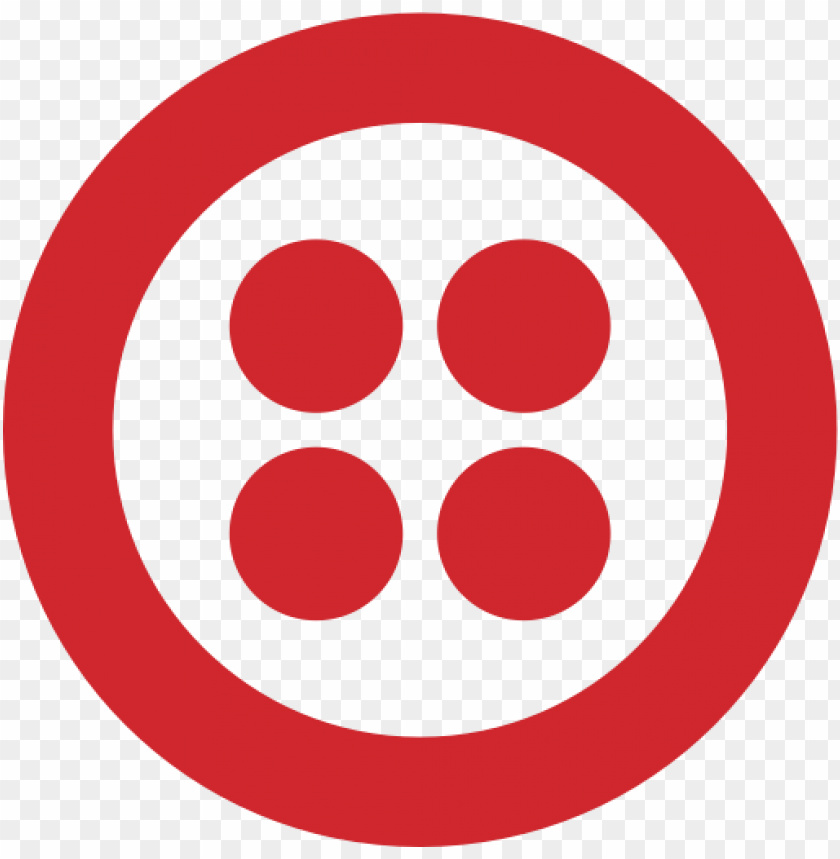 Post IPO equity
Software Development
About Twilio
Millions of developers around the world have used Twilio to unlock the magic of communications to improve any human experience. Twilio has democratized communications channels like voice, text, chat, video, and email by virtualizing the world's communications infrastructure through APIs that are simple enough for any developer to use, yet robust enough to power the world's most demanding applications. By making communications a part of every software developer's toolkit, Twilio is enabling innovators across every industry — from emerging leaders to the world's largest organizations — to reinvent how companies engage with their customers. Founded in 2008, Twilio has over 5,000 employees in 26 offices in 17 countries and counting, with headquarters in San Francisco and other offices in Atlanta, Bangalore, Berlin, Bogotá, Denver, Dublin, Paris, Prague, Hong Kong, Irvine, London, Madrid, Munich, Malmö, Mountain View, Redwood City, New York City, São Paulo, Sydney, Melbourne, Singapore, Tallinn, and Tokyo.
Twilio on Remotely
* Based on all jobs posted on Remotely
Website
twilio.com
Headquarters
San Francisco, California
Company size
5,001-10,000 employees people
Company type
Public company
Stock symbol
NYSE: TWLO
Last round size
US$ 378.2M
View all funding →
Socials
+16946 More Jobs Available!
Sign up now to unlock all job opportunities.
Uncover Hidden Jobs
Get access to openings not posted on other job boards.
Be the First To Know
Receive daily job alerts with fresh job openings.
Keep Track of Your Job Hunt
Save to favorites and track jobs you've already applied to.
It's time to find your dream remote job!
They've already found one
on Remotely.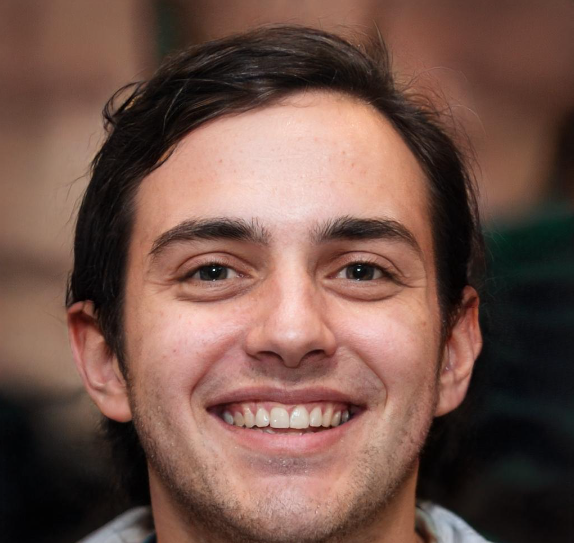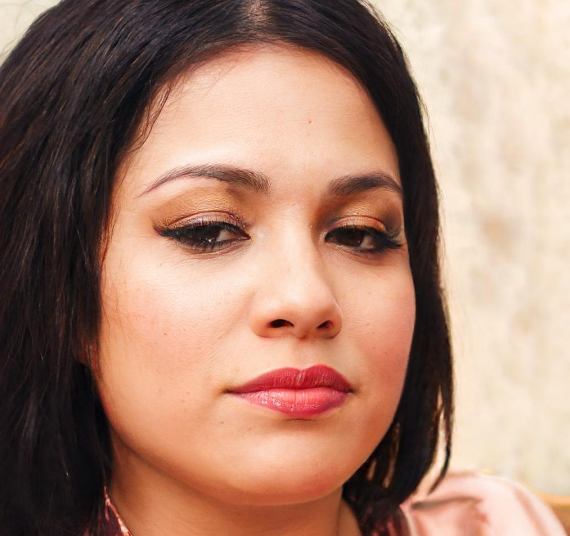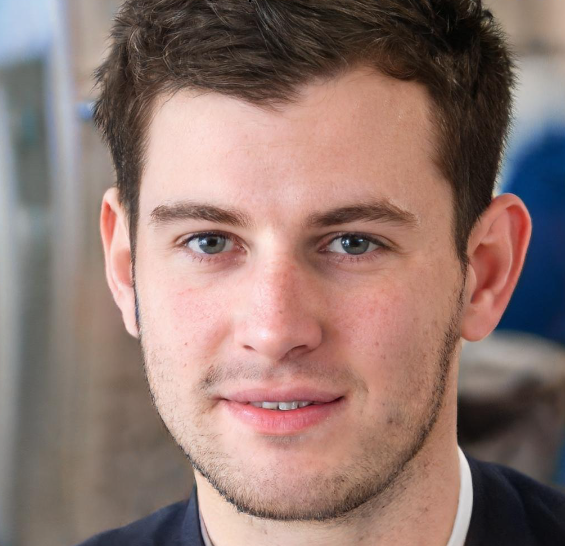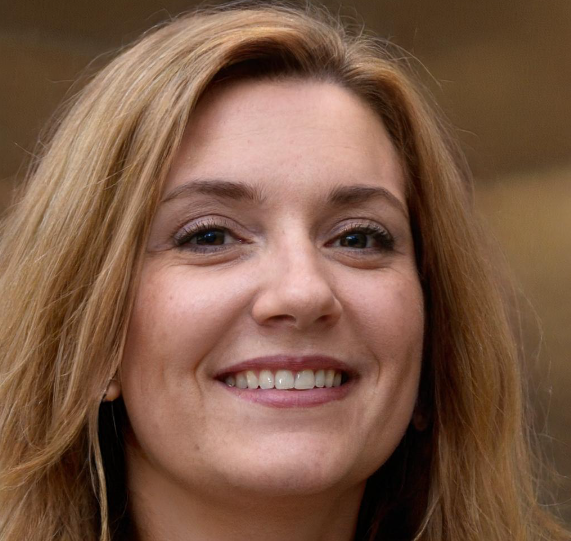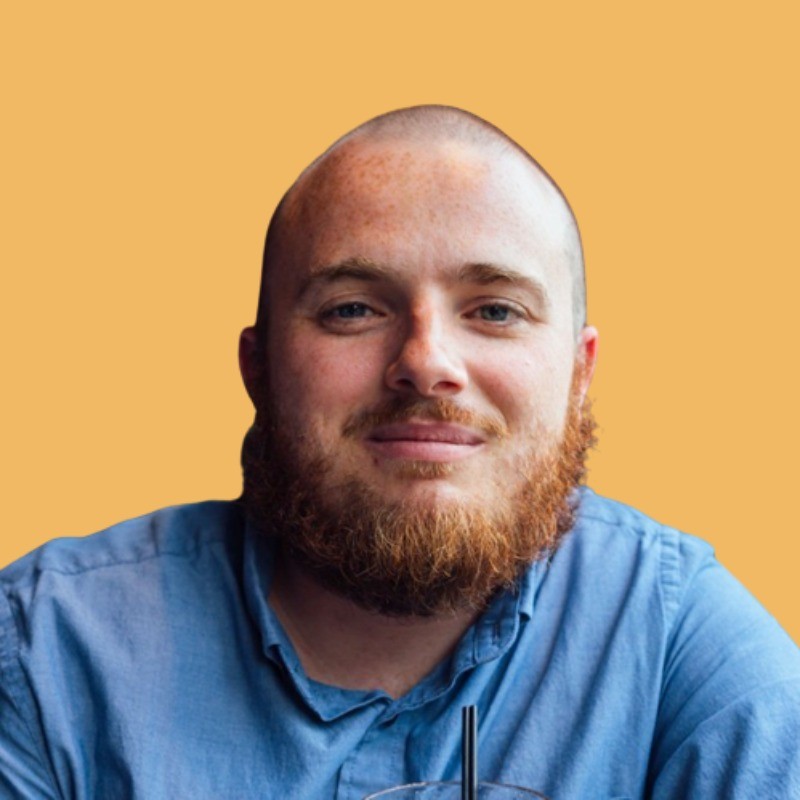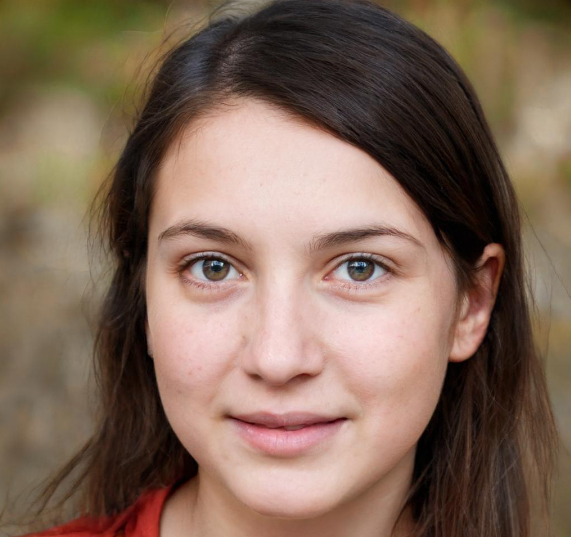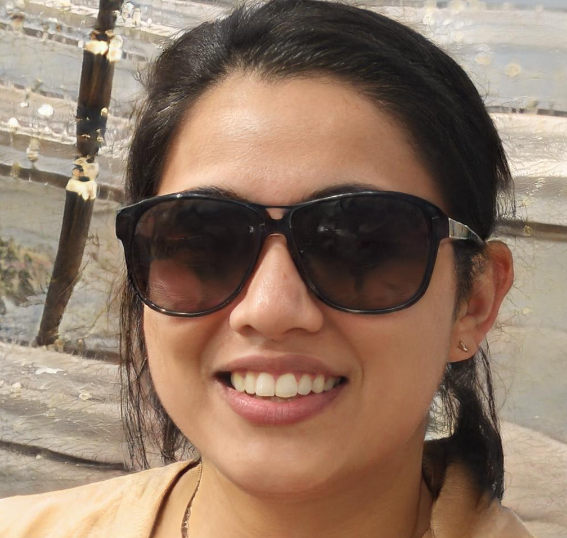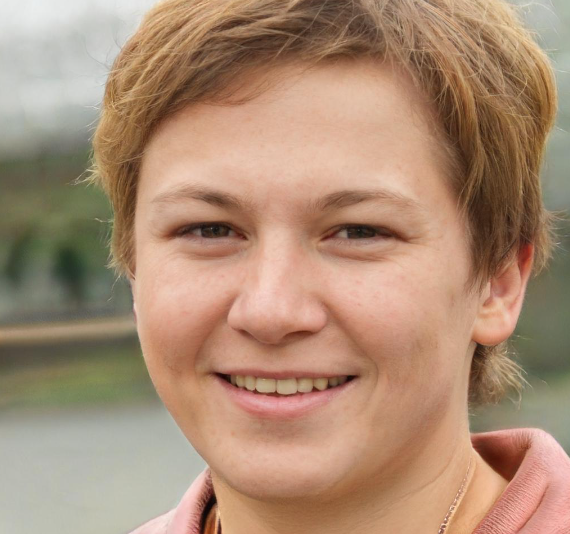 Find your dream job today!