Xero
Global small business platform connected to accountants, bookkeepers, banks & an ecosystem of apps & financial services.
Post IPO debt
Software Development
About Xero
Xero is a global small business platform with 3.5 million subscribers which includes a core accounting solution, payroll, workforce management, expenses and projects. Xero also has an extensive ecosystem of connected apps and connections to banks and other financial institutions helping small businesses access a range of solutions from within Xero's open platform to help them run their business and manage their finances. For four consecutive years (2020-2023) Xero was included in the Bloomberg Gender-Equality Index. In 2021 and 2022, Xero was included in the Dow Jones Sustainability Index (DJSI), powered by the S&P Global Corporate Sustainability Assessment. Xero is a FIFA Women's Football partner. Get support http://central.xero.com
Xero on Remotely
* Based on all jobs posted on Remotely
Benefits at Xero (4)
Xero provides wellness budget, paid parental leave, and 2 other employee benefits and perks.
🧘 Wellness budget
Invest in your well-being with a dedicated wellness allowance.
👶 Paid parental leave
Bond with your new family member without financial stress.
🛡️ Life insurance
Protect your loved ones' financial stability in unforeseen events.
⏰ Async
Enjoy work-life balance with flexible scheduling and communication.
Website
xero.com
Headquarters
Te Aro, Wellington
Company size
1,001-5,000 employees people
Company type
Public company
Last round size
US$ 300.0M
View all funding →
Socials
+16946 More Jobs Available!
Sign up now to unlock all job opportunities.
Uncover Hidden Jobs
Get access to openings not posted on other job boards.
Be the First To Know
Receive daily job alerts with fresh job openings.
Keep Track of Your Job Hunt
Save to favorites and track jobs you've already applied to.
It's time to find your dream remote job!
They've already found one
on Remotely.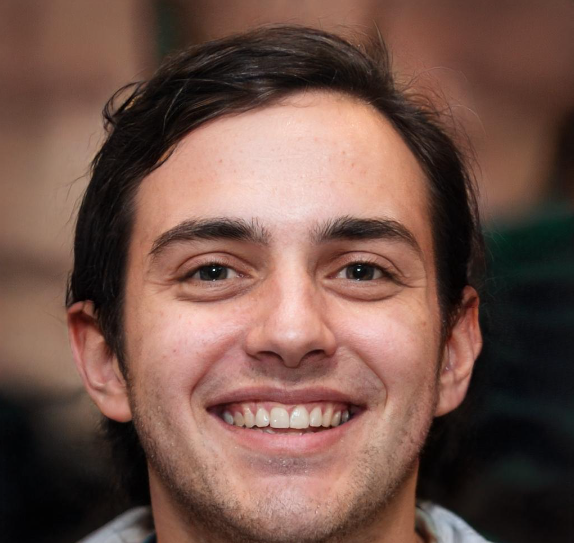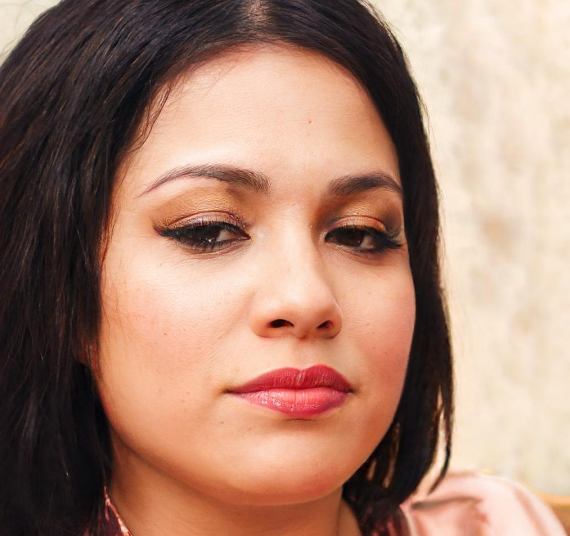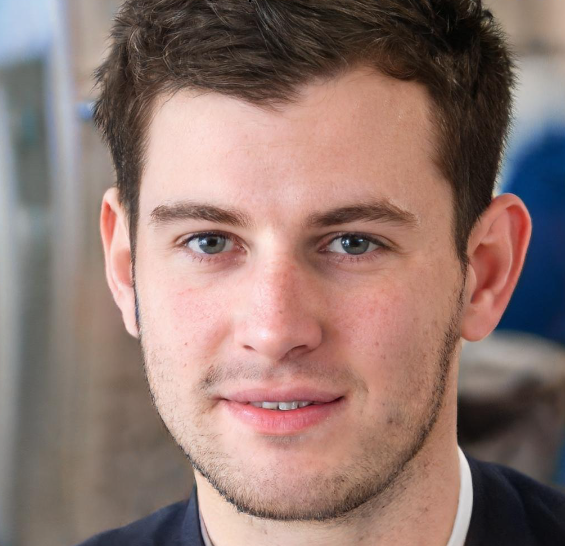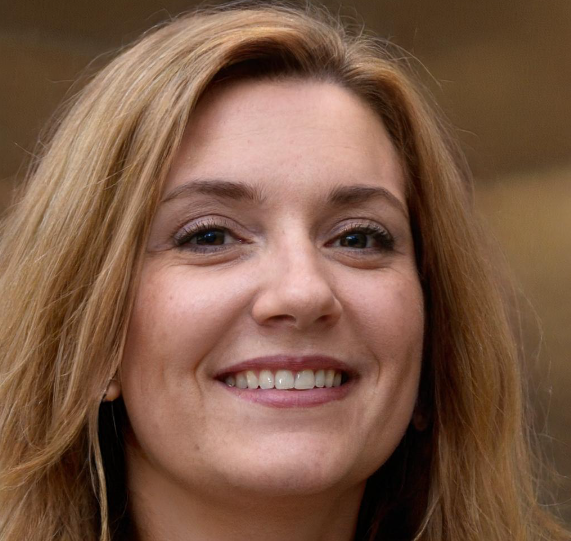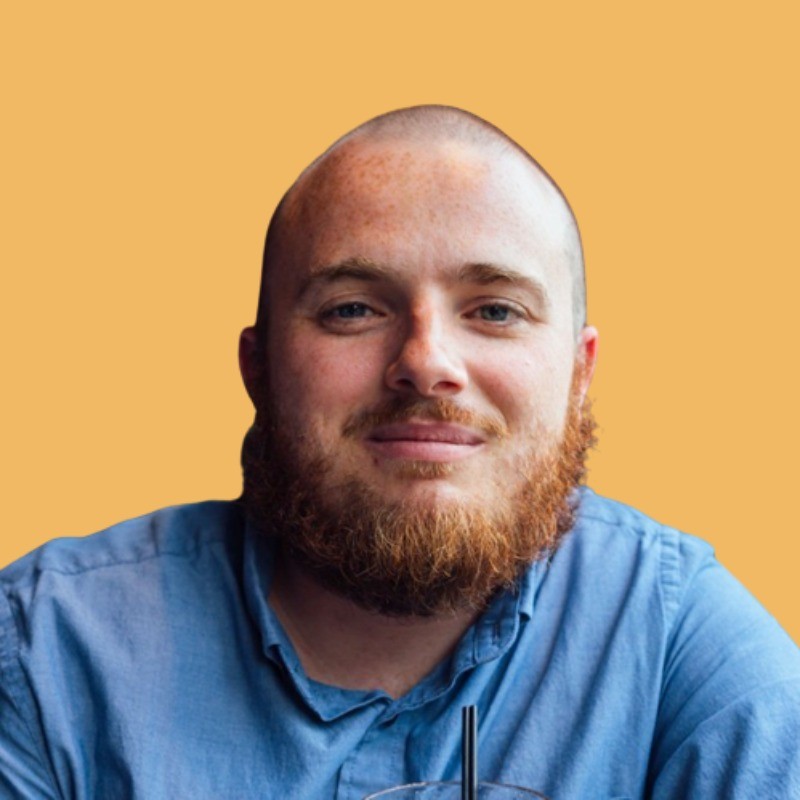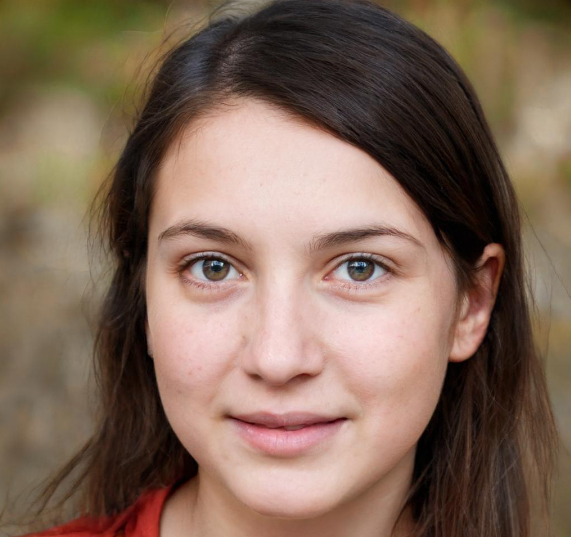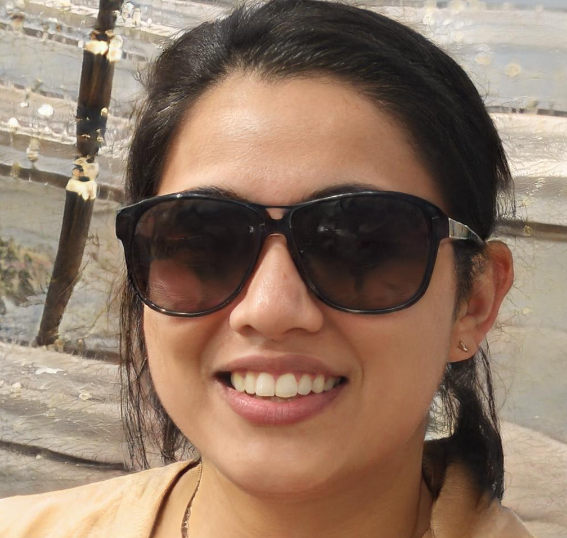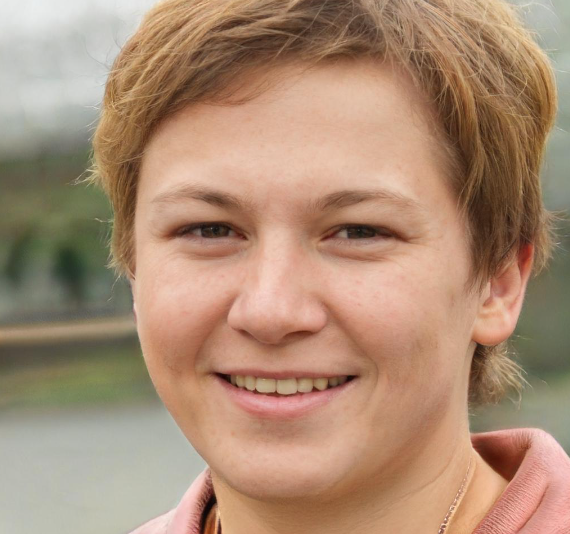 Find your dream job today!